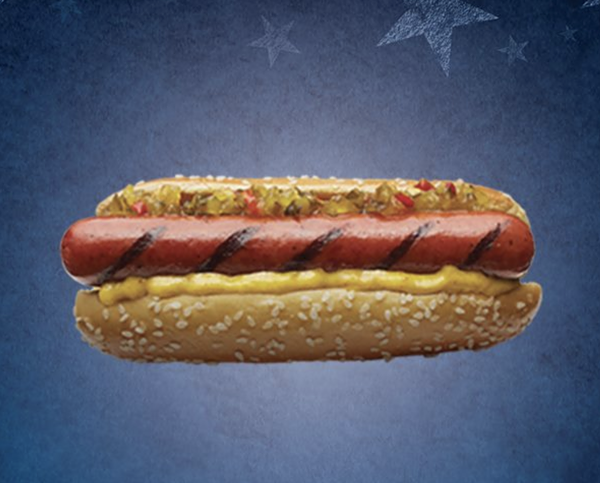 Michigan doesn't quite receive the respect that it should when it comes to hot dog and sausage making.
I'm not talking about the style of hot dog. Our much-loved coney dog is finally getting the national attention that it deserves. But when it comes to the actual dogs, Detroit and Michigan boasts one of the nation's finer regional wiener rosters.
There's Michigan-born Ball Park, Flint Township's Koegel, Dearborn's Dearborn, Hamtramck's Kowalski, Eastpointe's Winter's, Dearborn's Greenfield Village, Roseville's National Coney Island, and Warren's Butcher Boy, among others — all old-school brands.
But it's Ball Park that you'll find more than others on supermarket shelves around the nation, and in a taste test of national supermarket hot dog brands,
The Guardian
newspaper
gave it high marks
. Yeah, Sara Lee now owns Ball Park, but this is a Michigan-born and -bred dog, and it speaks to the depth of our wiener game. And that's something to celebrate on the Fourth Of July.
Speaking of which, national food website
Serious Eats
conducted an analysis of Michigan brands
back in 2012, and found Greenfield Village's brand to the be superior local dog.
So many restaurants, so little time. Find out the latest Detroit dining news with our weekly food newsletter delivered every Friday morning.