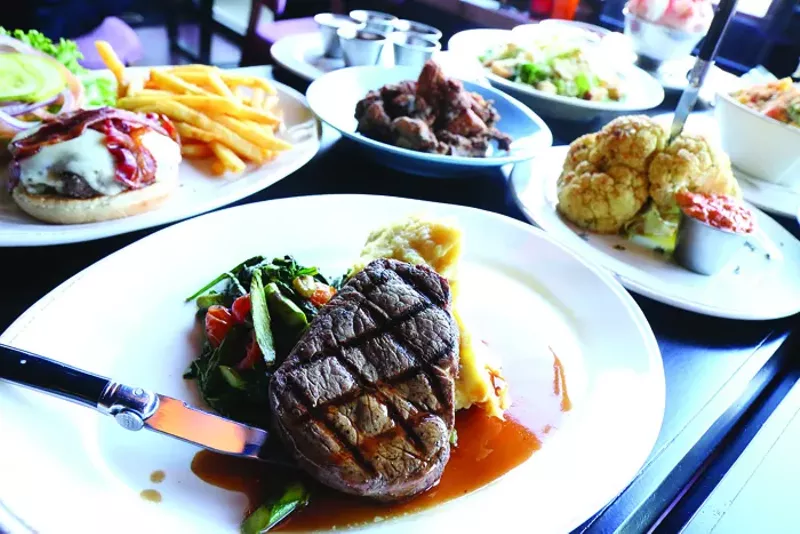 New American eatery Jim Brady's Detroit will open a location in the former Chung's space in the Cass Corridor, as well as in downtown Ann Arbor.
Owner Tom Brady — who used to visit Chung's with his dad as a kid —
tells Deadline Detroit
that he hopes to open by the end of the year.
The restaurant will sit across the street from the Peterboro in an area that
once was considered Detroit's "Chinatown."
Chung's, the last Chinese-owned business, shuttered in 2000.
The Ann Arbor location is planned for a space on Main Street and should open sometime this summer.
Jim Brady's Detroit now operates a location in downtown Royal Oak, while Tom Brady's stepmother owns Diamond Jim Brady'sBistro in the Novi Town Center.
Deadline Detroit
reports that Brady's grandfather opened the original Diamond Jim Brady's on Greenfield and 7 Mile Road in Detroit in 1954.
Check out our review of Jim Brady's
here
.
So many restaurants, so little time. Find out the latest Detroit dining news with our weekly food newsletter delivered every Friday morning.