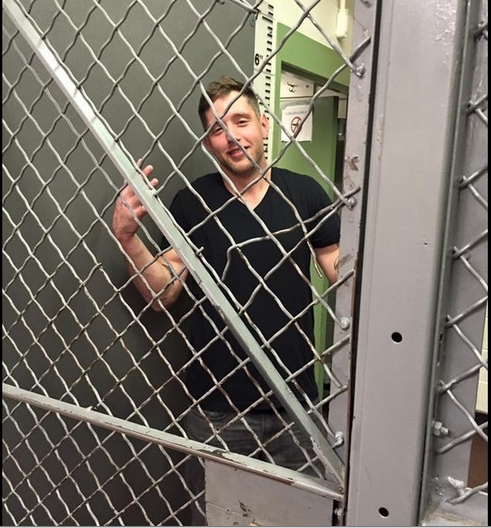 You can take a man out of Detroit, but not Detroit out of the man, eh?
This was a big weekend for the Detroit Red Wings — the team is going to the playoffs for the 25th year in a row — but no one deserves more glory than the fan who was arrested at a Boston Bruins game on Thursday night for throwing an octopus onto the rink.
Harrison Township native Jeff Farrugia, 32, was upset when the Wings were down 5-1 when he decided to fling an octopus over the glass and onto the ice to show support to his favorite hockey team.
Farrugia, who now lives in Maine with his wife, was immediately surrounded by security and a Boston police officer had him in handcuffs, according to
Click on Detroit
. He said that after the incident happened that the police officers were cool about the whole situation, but he does have to appear in court for "disturbing a public assembly."
But wait, we're not even to the best part of the story. Get this: Farrugia snuck the octopus into The Garden by bagging it up twice and then saran wrapping it to his thigh to get past security.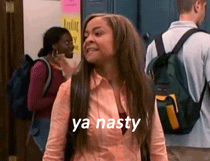 Apparently Bostonians are not familiar with the octopus tradition that Red Wings fans know too well. The eight-legged creatures are thrown on the ice to rally the team. As legend goes, each of the legs are meant to represent the number of wins needed to covet The Stanley Cup.
The Red Wings didn't up winning that game; however, they did score another goal after the octopus was launched to the ice. Keep the sea creatures coming for the playoffs, we say!