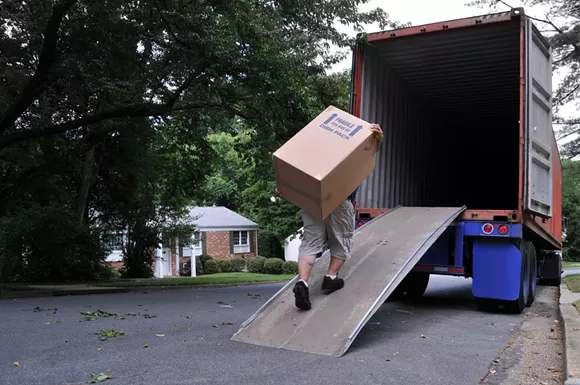 We're number two!

Okay, under most circumstances that's nothing to brag about. But after leading the nation in population loss for eight consecutive years, coming in second according to 2015 Census figures is a step in the right direction.





Wayne County lost 6,673 residents in 2015. Cook County, IL, home to the Windy City, lost more than 10,000.




Some analysts see the slower pace of out-migration as a sign of increasing stability in the city of Detroit, but Wayne County remains one of only a handful of U.S. counties with populations over one million to lose residents. Other counties in the metro Detroit area posted small gains.


Need to know more? The Free Press has made the full database, which contains population data for every U.S. county, available for readers to explore.