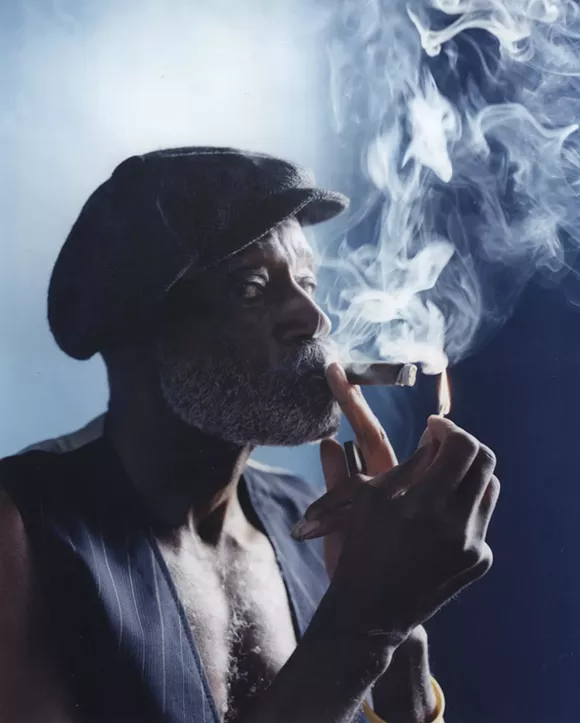 Melvin Van Peebles — the actor, director, novelist, composer, screenwriter, raconteur, activist, film producer, and absolute stone cold complete and total badass — is in town this Thursday and Friday evening, in Detroit.
First up, on Thursday, Feb. 25, Mr. Van Peebles will be interviewed in person by Greg Baise, a man who's a wellspring of information on everything underground and interesting. It goes down at Third Man Records Cass Corridor — it's free; all information on
how to get in is right here
.
And then the next day, Friday, Feb. 26, at the Detroit Film Theater inside The Detroit Institute of Arts, there will be a special evening where not only is Peebles' classic film Sweet Sweetback's Badasssss Song be shown, but he will perform live with the incomparable Burnt Sugar Arkestra. They'll do the score live, and it's bound to be a brilliant experience.
All the details are right here.