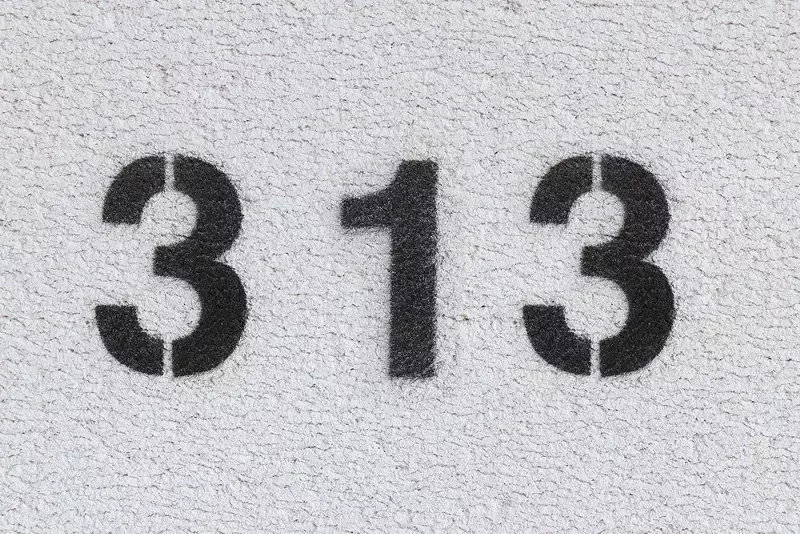 If you want to show your city pride with a 313 area code, you better lock that down fast. The Detroit area is projected to run out of unassigned phone numbers with the 313 area code by 2025.
That's according to the Michigan Public Service Commission, which announced Thursday that it's looking into adding a new 679 area code.
The MPSC plans to hold a hearing in March in Detroit to take public comment on a proposal to add the new area code.
The 313 area code covers Detroit, Hamtramck, Highland Park, Allen Park, Dearborn, Dearborn Heights, Ecorse, the Grosse Pointes, Inkster, Lincoln Park, Redford Township, River Rouge, and Taylor.
The proposal calls for applying 679 over the same geographic territory as 313. It would apply to new numbers only, and would not require people with existing 313 area codes to change their phone numbers.
Calls between 313 and 679 numbers would be billed as local calls, but the change could require some devices to be reprogrammed.
The proposal dates back to 2000, but the MPSC says the effort was delayed.
The public hearing for the change is set for 1:30-3 p.m. on Thursday, March 9 at Wayne County Community College District's downtown campus (Frank Hayden Community Room #236), 1001 W. Fort St., Detroit.
Those who can't make the public meeting can also submit written comments by 5 p.m. on Monday, March 20, 2023 to Executive Secretary, Michigan Public Service Commission, P.O. Box 30221, Lansing, MI 48909, or by email to [email protected]. All comments will be made part of the public case file and should reference Case No. U-21337.
The Michigan Telecommunications Act grants the MPSC the authority to approve or reject area code changes in Michigan. A final order is expected by May 31, 2023.
679 doesn't quite have the same ring to it as 313, but we're sure Eminem could still figure out something to rhyme it with.
Coming soon: Metro Times Daily newsletter. We'll send you a handful of interesting Detroit stories every morning. Subscribe now to not miss a thing.

Follow us: Google News | NewsBreak | Reddit | Instagram | Facebook | Twitter