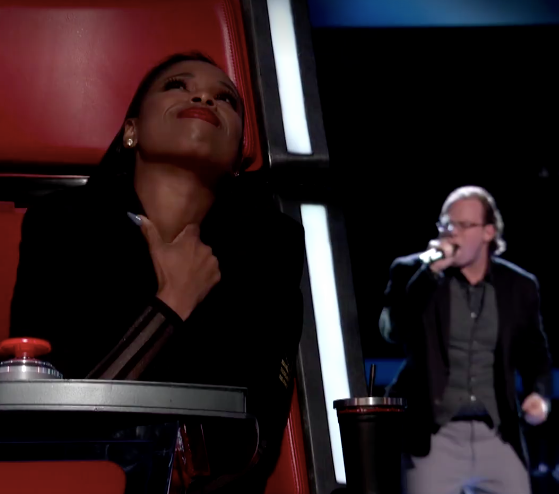 It seems Lucas Holliday is in for a second round of his 15 minutes of fame. Last year, the
Dollar General cashier was the star of a viral
video after a customer posted a clip of him singing Maxwell's "Ascension" while ringing up her items.
Holliday was able to clinch a couple gigs singing at weddings, and even performed on stage with Maxwell during his Detroit show, but wasn't able to ascend the ranks of the music biz — he's still a dollar store cashier.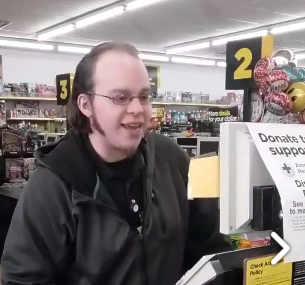 But, last night, on the season premier of the NBC singing competition
The Voice
, Holliday auctioned for judges Adam Levine, Miley Cyrus, Jennifer Hudson, and Blake Shelton.
Hudson, a first-time judge on the show, turned for Holliday and the singer will move into the next round under her tutelage. Watch him sing Kate Bush's "This Woman's Work" below.
You better SANG, Lucas honey ! Here at Team Jhud we don't believe in boxes #VoicePremiere

— Jennifer Hudson (@IAMJHUD) September 26, 2017