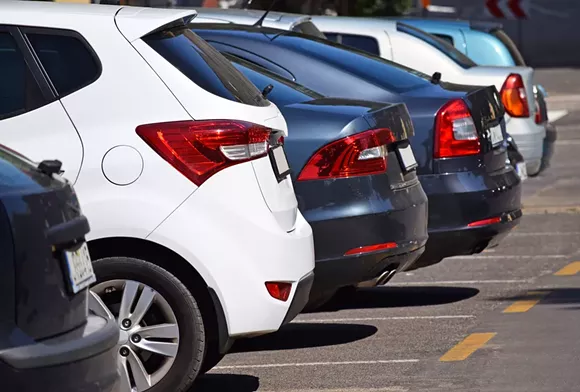 You'd think that a city with the worst public transportation ever would have accessible parking for all metro Detroit residents instead, but alas, you still sometimes have to second guess yourself if you can legally park somewhere.
Then, out of nowhere, there comes along
parkferndale.com
and all of the headaches that you once experienced have washed away.
The city of Ferndale
launched this new website
at the beginning of the month that allows people to use an interactive map of parking spots and lots throughout the city.
It gets even better because the website also allows you to pay for your pesky parking tickets, subscribe to any alerts about parking, and send in questions you might have about a parking area.
The site will work for your phone (just don't text and drive) or from your own computer or tablet.
Once you hop on the website, you have options to look for residential parking or business parking like going down 9 Mile or Woodward. It will also show you how many spaces a certain lot holds, and what the hours are on said lot. It's a lot of information that can be easily accessible.
The website doesn't show you available parking spots in real time, but the city is working towards that goal. How awesome would it be to literally see open spots in a car instead of mindlessly searching for one?