If you, like us, are riding the struggle bus this morning after overindulging in the holiday weekend, you're probably thinking a nap would feel just grand right now.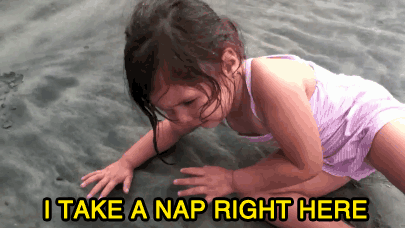 Alas, you're probably sitting at your desk in one of those hellish "open concept" offices where everyone will notice if you curl up under your desk for a mid-morning snooze.
But, what if you could book a nap inside a traveling bedroom where scientifically-tested and real-people-approved mattresses, sheets, and pillows are waiting to welcome you into their cozy fold.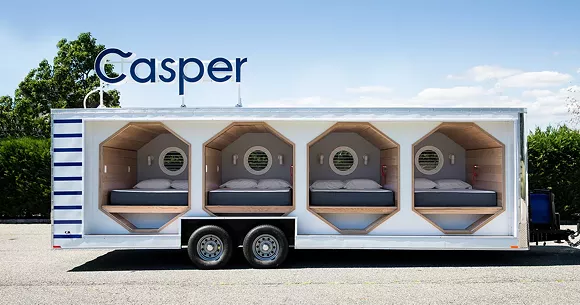 Sounds like a dream, right? Well, a New York-based company is making dreams come true with their traveling nap pod and it's making a stop in Detroit.
Casper, a company that specializes in making fancy, futuristic mattresses and bedclothes, is taking a bedroom-on-wheels on a tour around the country with a the 3-day stint booked in the Motor City during the Belle Isle Grand Prix from June 3 through 5.
Hopeful nappers can book a 15-minute nap via
Casper's website
and, best of all, it's free.
Is the whole thing a ploy to sell mattresses, sheets, and pillows? Yes. Does that mean you shouldn't enjoy this gift from heaven? Absolutely not. And if you do happen to fall in love with their sleepy-time wares, you can purchase them on site.
Another stop is booked for June 2, but the location is still being determined.
Personal aside: This writer has a birthday coming up. ::HINT HINT::