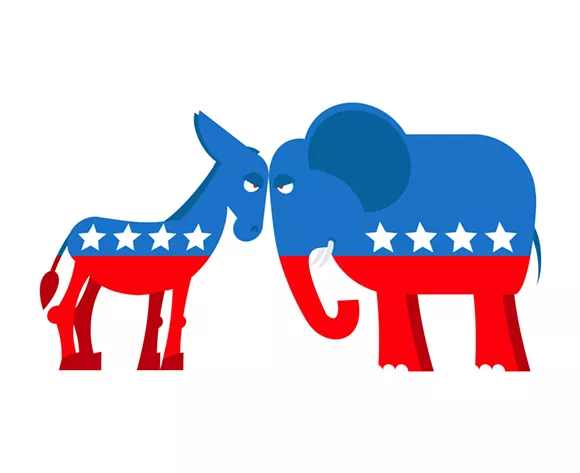 Want to watch the election results pour in with a huge tub of popcorn? Look no further my friends because AMC Theaters will have you covered.
The theater chain partnered with CNN to bring election coverage to the big screen. Anyone in one of the 25 cities will have the chance to watch it all unfold with other like-partied viewers. AMC Theaters will broadcast the election coverage at two facilities within each city. The one catch is that you need to be a Stubs member.
AMC Stubs is their two-tiered - free or $15 a year - membership and rewards program. You can sign up for the program online or at any AMC location. Stubs members can bring two guests to view the coverage at either a "Red" or a "Blue" AMC location. The event begins at 6:30 p.m. Nov. 8, while official CNN coverage begins at 7 p.m. after the first polls close.
Bringing the election results to the big screen, a press release said, was based on the "record-setting" viewership of the Presidential debates on television and online. The theater chain wanted to offer the opportunity for "Democrats to celebrate with fellow Democrats, and Republicans celebrate with fellow Republicans."