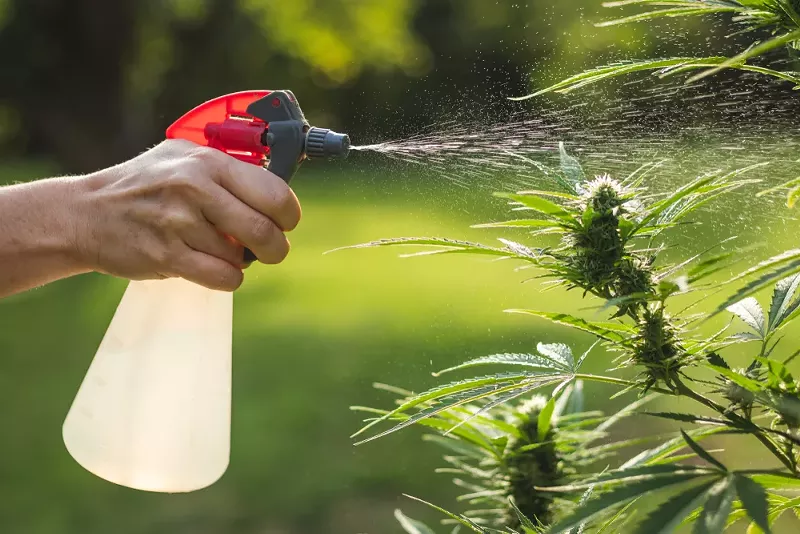 Marijuana caregivers and growers were pushed into an uneasy alliance on Thursday when Michigan's Marijuana Regulatory Agency announced a new policy. Starting immediately, provisioning centers cannot buy supplies directly from caregivers, as has been contended in the courts for several months.
ruling on Thursday
allowed unlicensed provisioning centers to stay open until their license status is settled, Judge Stephen Borello left the question of caregiver product up to the state agency.
The MRA stepped up quickly with a policy that caregivers can sell product to a licensed grower or to a processing facility. The grower or processor must then have the marijuana assessed at a licensed testing facility.
A recent campaign
backed by Green Peak Innovations, the state's largest marijuana license holder, labeled caregiver marijuana as "contaminated" and "dirty" in an effort to cut them off from accessing the system.
It's a new era for marijuana in Michigan. Sign up for our weekly weed newsletter, delivered every Tuesday at 4:20 p.m.