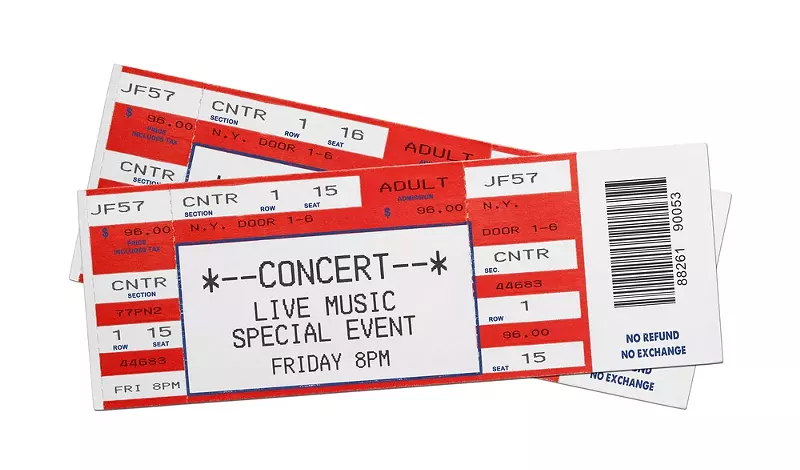 A new bill introduced in the Michigan state Senate would see an additional $3 tax added to any concert or sporting event ticket sold for venues with at least 5,000 seats within the city of Detroit. Those venues would include Little Caesars Arena, the Fox Theatre, Ford Field, and Comerica Park.
Sen. Coleman Young II (D-Detroit) is behind the proposal, and wants to use the money to hire more EMS, police, and firefighters to better serve the city.
The $3 would be split evenly among the three first responder groups to defray the cost of adding staff. The bill, introduced last week, isn't the first time ticket surcharges have been suggested to help ensure Detroit's redevelopment remains equitable.
The
Housing Trust Fund Coalition
has suggested adding a tax to concert tickets in order to create a steady stream of revenue that could be used to help keep the city's lowest income residents from losing their homes amid rising rent costs and other variables associated with a redeveloping city.
The
Detroit Free Press
speculates
Young's bill will not go far, considering Michigan's Senate and House of Representatives are controlled by Republicans.