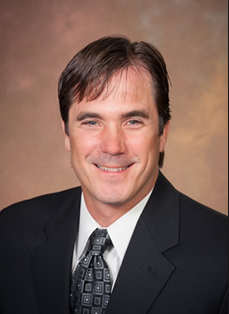 The head of Michigan's health department has been charged with involuntary manslaughter in the Flint water crisis, according to media reports.
The
Free Press
and
AP
report that Nick Lyon is accused of failing to alert the public about an outbreak of Legionnaires' disease in the Flint area, which some experts say stemmed from poor water quality resulting from a water source-switch made while the city was under emergency management. Twelve people died from the disease caused by inhaling mist from water that contains bacteria.
This is the fourth round of charges brought by Michigan Attorney General Bill Schuette in the Flint case. Schuette is expected to announce the charges at a late morning news conference. A spokeswoman with Schuette's office would not confirm the report in advance of the newser. Media outlets say the charges were read aloud in court this morning by a member of the Schuette's team.
More than a dozen Flint or state officials who were connected to the water crisis have been charged since Schuette's investigation began.
The water problems stem from an emergency manager's move to switch the city's water source from Detroit to the corrosive Flint River in April of 2014. Pipes were not treated with anti-corrosion agents, and lead leached into the water system. State officials did not admit there was a problem until October of the following year.
Lead levels have come down since the height of the crisis, but Flint residents are still advised not to drink from their taps without a filter.