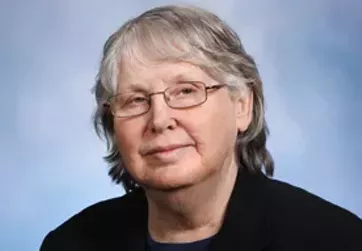 This was dropped in our mailbox today: State Rep. Rose Mary Robinson (D-Detroit) has requested an opinion from Michigan Attorney General Bill Schuette on the way
a new arena for the Detroit Red Wings
near downtown Detroit will be funded.
In a letter to Schuette's office dated Sept. 23, Robinson asks the attorney general to opine on whether Michigan's constitution was violated when the state Legislature passed a bill in December 2012 specifically to divert state school aid funds for the $450 million arena.
For years, the Detroit Downtown Development Authority (DDA), which will own the arena, has captured state school taxes to be used solely for development purposes. The state has said it reimburses the school aid fund for the loss.
However, if the state Legislature had rejected the bill, the DDA would have no longer been able to capture those school taxes, which would've then flown directly to the State School Aid Fund. Under the deal approved to facilitate the project's funding, the DDA will capture an estimated $15 million annually in school taxes generated by properties in its district.
A spokesperson for Schuette's office said Robinson's request has been received and is under review. A request for comment from Olympia Development of Michigan, the real estate arm of Red Wings owner Ilitch Holdings Inc., was not immediately returned.
In particular to her main question, Robinson points to
section 9, paragraph 11
of the state's constitution, which says, "There shall be established a state school aid fund which shall be used exclusively for aid to school districts, higher education, and school employees' retirements systems, as provided by law."
Last month, Olympia marked the
new arena with a dirt-throwing ceremony
. It's expected to open in time for the National Hockey League's 2017-2018 season.