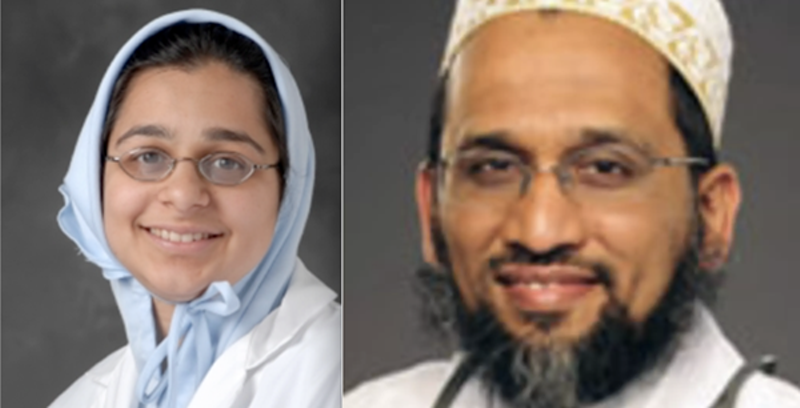 In a court order filed on Sunday, Jan. 14, Judge Bernard A. Friedman dropped a major charge in the case against two metro Detroit doctors accused of performing female genital mutilation on at least four minors as young as 7 years old.
Dr. Jumana Nagarwala and Dr. Fakhruddin Attar were arrested in April after an alleged victim told FBI agents her parents brought her and another girl to Detroit for a "special girls trip." She said she was taken to the clinic with her friend because their "tummies hurt" and that the doctor would perform a procedure to "get the germs out."
During an investigation, authorities surmised the pair of doctors may have performed female genital mutilation on as many as 100 girls over the last 12 years.
The doctors, along with Attar's wife, are now facing criminal charges including federal criminal conspiracy, female genital mutilation, and aiding and abetting, among others.
However, the one count that could have put the doctors away for life has now been dropped.
Judge Friedman dismissed count six, conspiracy to transport a minor with the intent to engage in criminal sexual activity, after the doctors' defense team argued that the procedures did not legally fall in the realm of "criminal sexual activity" and that the term was being used impermissibly.
WXYZ reports
this is the only count that could have led to life in prison for Nagarwala and Attar.
Read the whole court filing below: