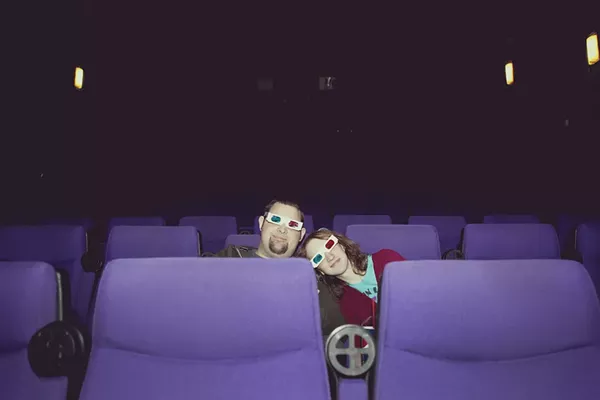 Troy-based theater megaplex company Emagine Entertainment is hoping to open a new location within Detroit city limits,
Crain's Detroit reports
. And, not in the newly coined "District Detroit."
Paul Glantz, the company's co-founder and chairman, told Crain's they're looking at sites near residential developments rather than commercial ones.
"If you look at all the housing units that are being developed downtown and in Midtown, I think you're going to see an enormous amount of housing come online in [the] next couple years," Glantz said in the article, noting that most people enjoy patronizing a theater in or near their neighborhood.
The company is currently considering two sites, one is an old theater which would need to be redeveloped, the other is a vacant site on which a new building would be constructed, either way Glantz says the company will likely invest as much as $15 million in order to open the theater.
Right now only one first-run theater still operates in Detroit, the Bel Air Luxury Cinema at 10100 E. 8 Mile Road.
The theater was just remodeled last year to include state-of-the-art upgrades.
Emagine currently operates 18 theaters, nine of which are in Michigan.