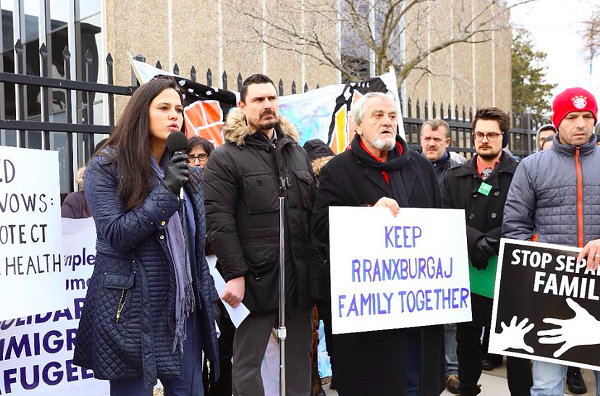 Michigan immigrant rights advocates are embarking on a more than week-long journey from Detroit to Lansing in an effort to get a court to stay the deportation of Albanian immigrant Ded Rranxburgaj.
Rranxburgaj, an Albanian immigrant whose home is Southgate, has been living with his family in a Detroit church since he was targeted for deportation early this year. Rranxburgaj is the sole caretaker of his wife, who suffers from multiple sclerosis.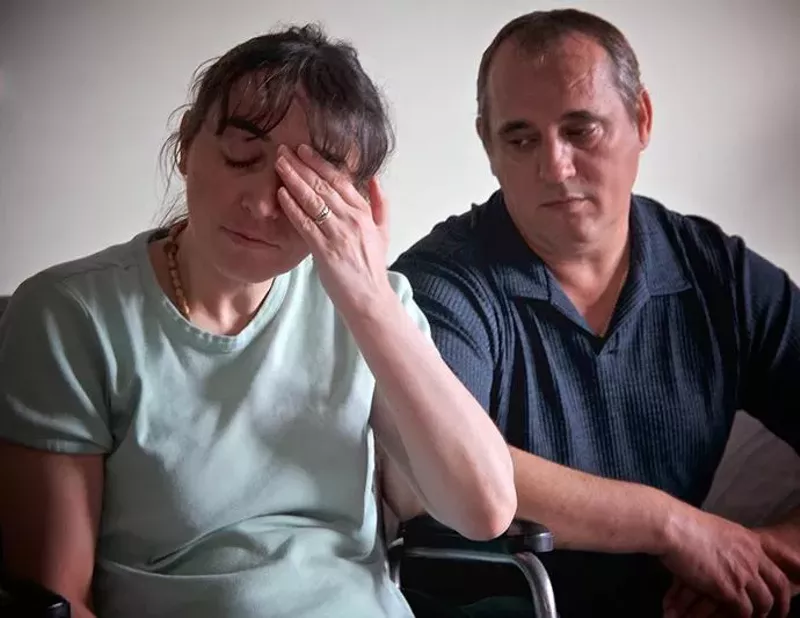 The 90-mile
"Pilgrimage to keep families together"
will begin this morning at that church, United Central Methodist. Marchers are expected to make it to Lansing on May 22 and finish their walk at the state Capitol. There will be various stops along the way, where people impacted by deportation are expected to share their stories.
The walk is being coordinated by Michigan United, the Latinx Student Association, the Rranxburgaj Family Sanctuary Campaign, the Nadeem Family Sanctuary Campaign, ABISA (African Bureau of Immigration & Social Affairs), and Action of Greater Lansing. The marchers will set off at 11 a.m. from the church on 23 E. Adams Avenue.
Stay on top of Detroit news and views. Sign up for our weekly issue
newsletter
delivered each Wednesday.