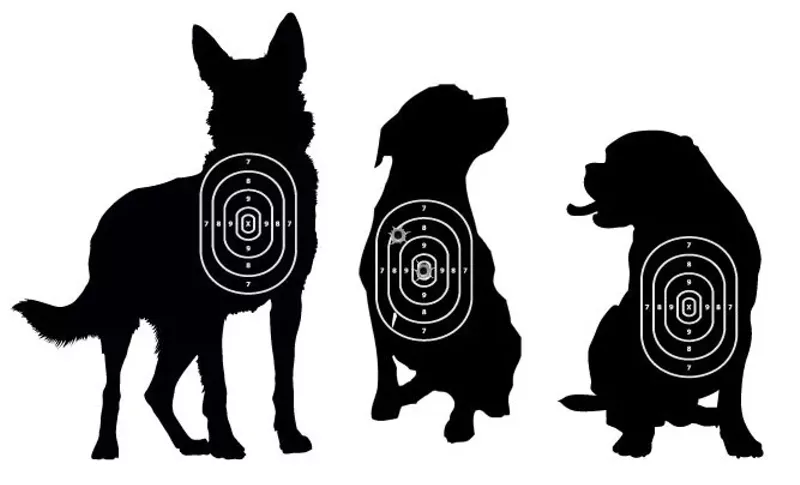 Detroiters Kenneth Savage and Ashley Franklin are suing the Detroit Police Department after a marijuana raid left their three dogs dead,
Reason.com reports
.
The couple alleges Detroit police unlawfully shot their dogs after observing several potted marijuana plants in their backyard. They say the police also threatened to call child protective services to take away their son after Franklin repeatedly asked to see a search warrant.
The dogs were secured and bounded behind an 8-foot-tall fence, and, according to the couple, the officers gave them no opportunity to remove the dogs before opening fire.
Metro Times ran a cover story about this mounting matter
. According to public records, one officer has killed as many as 69 dogs during his career.
Franklin is licensed to grow marijuana and says she showed the officers her paperwork, but they asserted the plants were in violation because they were visible outside.
Police originally called animal control to remove the dogs, who were outside with the plants, but then decided to kill the animals themselves. According to the lawsuit, animal control arrived 10 minutes after the officers shot the dogs.
In 2016, DPD
approved a $100,000 payout
after police shot a man's dog while it was securely chained to a fence. In a separate incident, police shot a Detroit resident's dog during a wrong-house drug raid.