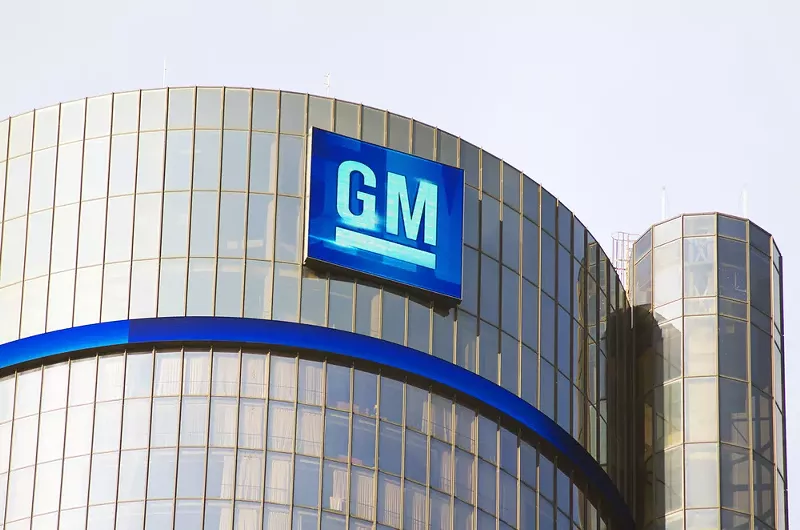 You may have paid federal taxes, but four Fortune 500 companies in Michigan did not. In fact, they received hundreds of millions of dollars in refunds collectively.
DTE Energy, Penske Automotive Group, Whirlpool, and General Motors are among
60 corporations nationally that paid $0 in federal taxes in 2018
despite billions in profits.
That's partly a result of Trump's 2017 rewrite of the tax code, which cut the corporate tax rate while leaving in place or creating large loopholes. While large corporations and wealthy individuals got a tax cut,
many
lower and
middle class
individuals' taxes went up.
According to an analysis by the nonprofit, nonpartisan Institute on Taxation and Economic Policy, General Motors paid no taxes on $4.3 billion in profits, Penske recorded $393 million in profits, Whirlpool had $717 million in profits, Consumer's Energy had $774 million in profits, and DTE Energy recorded $1.2 billion in profits.
As always, Republicans claim that cutting taxes for businesses and the wealthy, while raising them on the working class, will create jobs. There's no evidence to support that, and instead of adding to its workforce, General Motors
is cutting 18,000 jobs
and closing factories across the Midwest. Benton Harbor-based Whirlpool also
cut 4,000 jobs
in 2018.
Meanwhile, a
Detroit News
analysis found GM CEO Mary Barra earned $22 million last year, or 295 times what the median GM employee earned at $74,000. DTE Energy CEO Gerry Anderson earned nearly $11 million, or about 91 times as much as the company's median employee. Whirlpool CEO Marc Bitzer earned $11.8 million, which is 578 times higher than what Whirlpool's median employee earned at just over $20,000. Penske CEO Roger Penske earned $6.8 million, or about 168 times the company's median employee with a salary of about $40,000.
DTE Energy partly reduced its taxes by $223 million using alternative energy tax subsidies, which is ironic because it's worked in recent years to
effectively kill
solar energy production in Michigan.
Stay on top of Detroit news and views. Sign up for our weekly issue newsletter delivered each Wednesday.