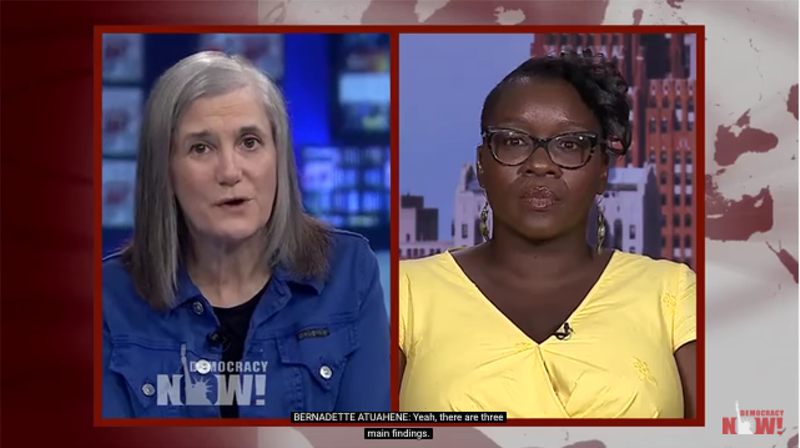 If
we've been talking about
Bernadette Atuahene
a lot recently
, it's because the researcher has uncovered a pattern of inflated assessments and just-out-of-reach exemptions now resulting in tax foreclosures that are arguably illegal under Michigan's constitution.
More troubling still, Atuahene's research found that the inflated assessments hit the poorest homeowners hardest.
How does over assessment work? This handy video, put out by activists working to end unconstitutional tax foreclosures, tells it pretty succinctly.
But for those wanting a more in-depth discussion of the issue, Monday's interview with Atuahene should offer a stimulating conversation about the issue — at least until the satellite link breaks.