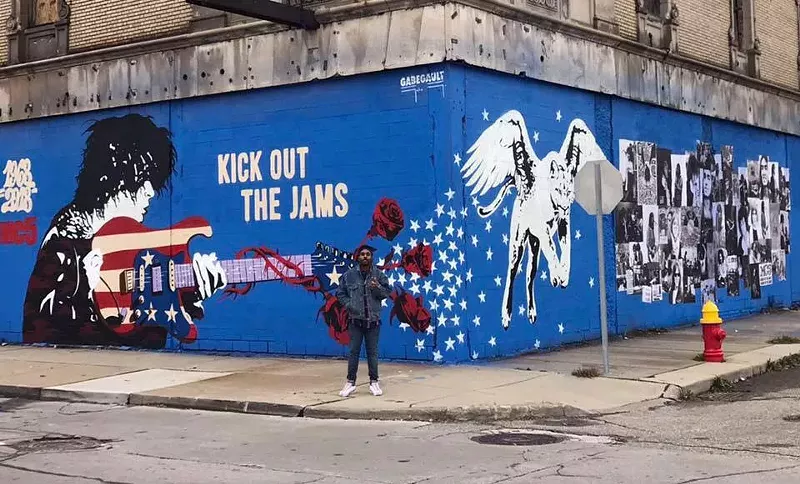 What do Led Zeppelin, Janis Joplin, Pink Floyd, John Coltrane, and the Velvet Underground all have in common? They all once took the stage at the historic Grande Ballroom in Detroit.

Though the iconic rock venue located on Grand River Avenue closed its doors in 1972, it has served as a source of music myth and lore, all of which is captured in the 2012 award-winning documentary Louder Than Love: The Grande Ballroom Story. As the first installment of Detroit Artists' Test Lab documentary series, Louder Than Love director Tony D'Annunzio will lead a discussion with author Leo Early about the past and future of the legendary venue following a free screening.

Louder Than Love will be held on Monday, Feb. 4, screening begins at 7 p.m.; 14600 Mack Ave., Detroit; 313-733-1270; detroittestlab.com; Event is free and open to the public.



Get our top picks for the best events in Detroit every Thursday morning. Sign up for our events newsletter.