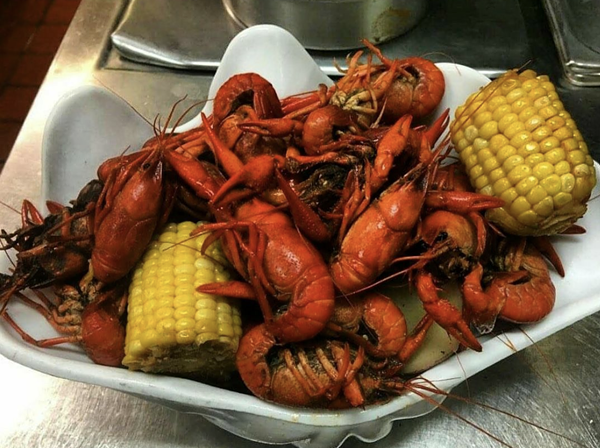 It's tough to banish a red dwarf from Detroit on an empty stomach, fortunately the Marche Du Nain Rouge processes past some of the city's top restaurants.
Brunch is always popular during the event, and HopCat, Bolero, Cass Cafe, the Majestic, Jolly Pumpkin, Union Street, and Traffic Jam each will offer their regular Sunday menu. Motor City Brewing Works opens early, and spots like Honest?John's, Union Street, and Bronx Bar roll out Bloody Mary bars. But some restaurants are getting more into the spirit with dishes and drinks prepared special for the event, or the week leading up to it. Here's some of what's in store.
Traffic Jam and Snug:
TJ is hosting its annual crawfish boil all week, and the brewpub is serving up a Tasmanian Red beer.
Slow's To Go:
Slow's will run its outdoor grill to char its house made spicy Devil Dog, which is served on a steamed bun.
La Feria:
La Feria brings back the
Sangre del Nain
(Blood of the Nain) sangria cocktail.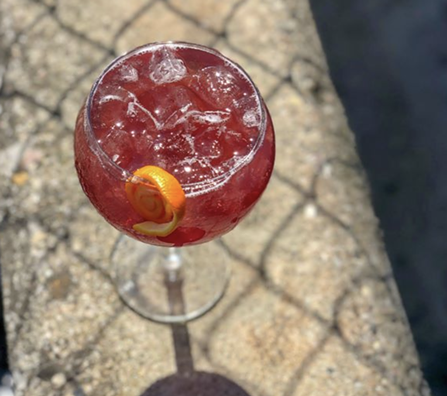 Union Street:
This Midtown classic will have lots of spicy plates including stuffed peppers, gumbo, jalapeno cornbread, a red devil torte, and more. As always, there's a Sunday Bloody Mary bar, and $1 Miller High Life ponies.
14 East Cafe:
Try the Hellfire Mocha, a spicy mocha with a fiery whipped cream with flakes of cayenne pepper, or the much kinder Snow Angel Hot Chocolate. A donation will be made to the Marche for every Hellfire Mocha and Snow Angel Hot Chocolate sold.
Avalon International Breads:
Avalon is offering 25 percent off its rouge baked goods from March 19 to March 25. That includes the Velour Rouge (red velvet) whoopie pies, cherries jubilee brioche, vegan cherry bar, Mama Mia Focaccia, and Red Detroit Lover T-shirts.
Park Shelton Pizza:
The new Woodward Avenue pizzeria is offering a 14-inch red pepper pizza for $5. All proceeds go to the Marche.
Bolero Latin Cuisine:
Bolero hosts its inaugural brunch on Sunday, and is providing a sweet incentive — free parking all day long for its brunch customers.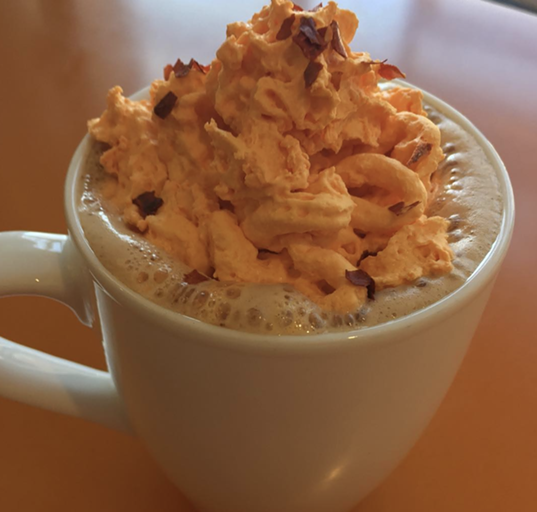 So many restaurants, so little time. Find out the latest Detroit dining news with our weekly food newsletter delivered every Friday morning.