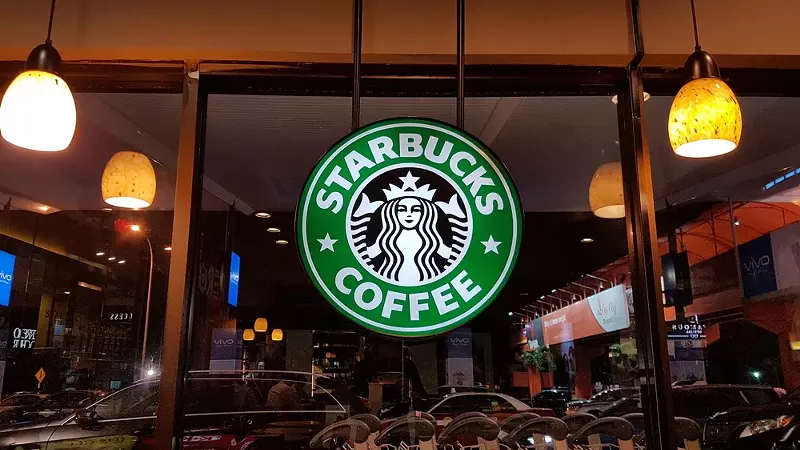 Continuing a wave of union activity at coffee chain Starbucks, workers at a Downriver store have also moved to organize.
According to a press release, "an overwhelming majority" of the hourly workers at 23005 Outer Dr., Allen Park signed union authorization cards Monday morning.
"We are a strong team that believes a union is the right way to create changes in our workforce," the workers said in a letter emailed to Starbucks CEO Howard Schultz. "We are eager to have our voices heard and our needs respected, so that together we can co-create a family we are once again proud to be a part of."
In the letter, the works also complained of cut hours, new workers not getting proper training, and unreliable management.
"Starbucks is a multimillion dollar corporation that tries to pride itself on working in partnership with its employees, all while silencing the workers and denying them their right to
union representation and a collective voice," Workers United International vice president Kathy Hanshew said in a statement. "Starbucks calls its employees '"partners,' but it is
abundantly clear that this so-called partnership is one of convenience for the company, that leaves many employee concerns unheard."
She added, "It is time for Starbucks to do the right thing, acknowledge the voice of their 'partners,' and allow their workers to unionize without interference."
In December 2021, workers at a Starbucks in Buffalo, New York voted to form the first U.S. union at the chain. Since then, workers at 12 Michigan Starbucks stores have also formed unions.
Coming soon: Metro Times Daily newsletter. We'll send you a handful of interesting Detroit stories every morning. Subscribe now to not miss a thing.

Follow us: Google News | NewsBreak | Reddit | Instagram | Facebook | Twitter