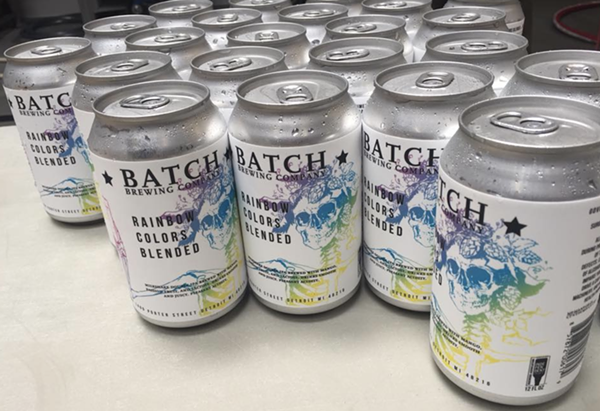 Brew Detroit, Batch Brewing release new beers
Two Corktown brewers are launching new can beers on Saturday. Brew Detroit will unveil its Cerveza Delray, a Mexican-inspired 16-ounce can. At the same time a few blocks away, Batch Brewing is releasing its Rainbow Colors Blended can. It's described as a milkshake double IPA with mango and other fruity notes.
Brew Detroit is hosting a release party from noon to 6 p.m. with food trucks, games, and brewery tours. It's located at 1401 Abbott, Detroit; 313-344-7185. Batch Brewing is located at 1400 Porter St., Detroit.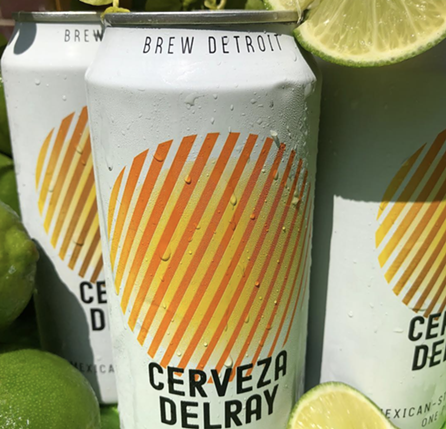 Gold Cash Gold launches a new summer menu
If you haven't dined at Gold Cash Gold in a while, the menu may not look the same. While signs of the Southern cuisine-inspired modern American fare that it used to trade in still exist on the new summer menu that chef Brendan Edwards just rolled out, it's pretty clear that Edwards is also charting a new course.
He took over the kitchen in 2016, and the menu now holds dishes like cassoulet-stuffed quail with pork sausage, rye crumb, paprika vinaigrette shaved Brussel's sprouts, and creme fraiche; scallop ceviche with Fresno chile, lime, red onion, and cilantro; and barramundi al pastor with marinated red cabbage, fresh masa, pineapple, and
crema
.
"I've put an emphasis on maintaining the restaurant's strong relationships with local farms and featuring some of the finest products southeast Michigan has to offer, while putting my own influences on the style of food," Edwards says. "I've worked closely with my incredible team to put a stamp on what the restaurant has to offer, and we're continuing to add our own personal and adventurous touches to the menu."
Gold Cash Gold is located at 2100 Michigan Ave., Detroit ;313-242-0770;
goldcashgolddetroit.com
.
So many restaurants, so little time. Find out the latest Detroit dining news with our weekly food newsletter delivered every Friday morning.