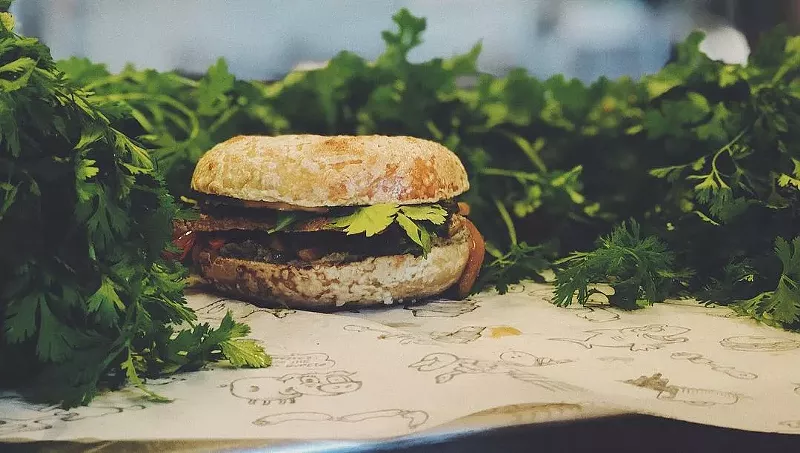 For bagel lovers everywhere, it can be tricky to find a bakery that can rival the tried-and-true recipe and reputation of New York-style bagels. Although many shops try (and fail) to replicate the original, there are a few bakeries across the nation that are blazing their own bagel-filled trail.
And one of those is our hometown favorite,
Detroit Institute of Bagels
.
Recently recognized by
Thrillist
as one of
The Best Bagel Shops in America That Aren't in New York
, Detroit Institute of Bagels' reputation is growing for its boiled, never-steamed, handmade bagels. From classics like poppy or sesame seed to more eccentric favorites like jalapeño cheddar or rosemary olive oil, DIB is getting attention – and that's not even for their hefty bagel sandwiches.
Check out the full list on
Thrillist
to see which bagels shops got the nod across the nation.
So many restaurants, so little time. Sign up for our weekly food newsletter delivered every Friday morning for the latest Detroit dining news.