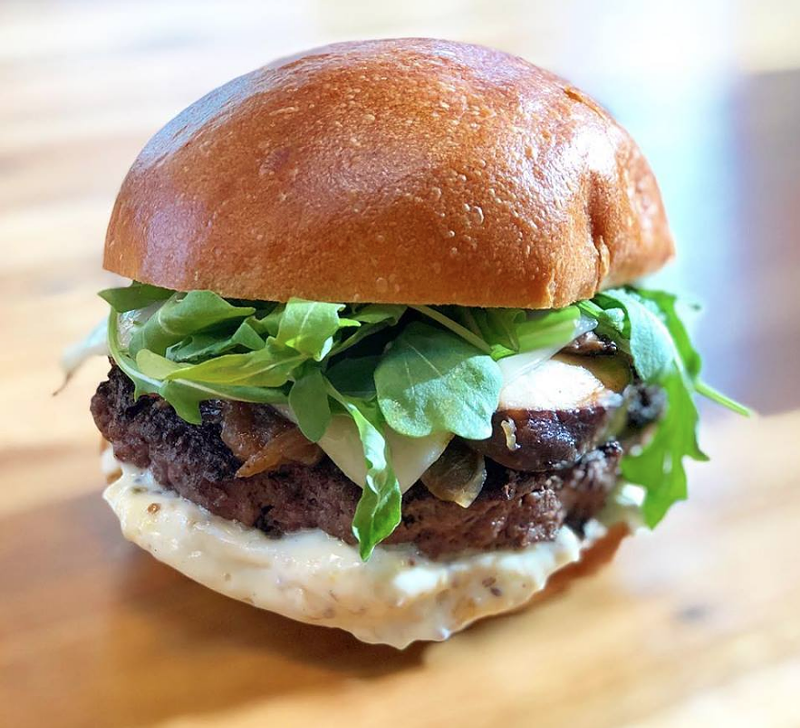 Brome Modern Eatery will celebrate the grand opening of its new downtown Detroit location in the 607 Building on Saturday.
The Dearborn-based restaurant is a fast-casual burger concept that focuses on healthier ingredients. Its entire menu is made from scratch, buns are baked each morning in a nearby bakery, and Brome only uses organic, grass-fed, non-GMO beef. Its Balence Bar juice bar offers cold-pressed juices that are made from scratch, organically-sourced, and non-GMO whenever possible.
At its new location, the Balence Bar will be stationed on a pedestrian bridge running between the 607 Building and the neighboring State Savings Bank building.
Among the changes to the menu at the new location are five new sauces — truffle aioli, maple sriracha, garlic-cilantro, chipotle ketchup, and honey mustard — that are used for fries or substituted in any of the sandwiches and burgers.
The new eatery will also offer quarterly specials specific to it, like carne asada fries — hand-cut potatoes served under flank steak that's prepared with Mexican spices. Another is the European cookie butter milkshake made with Brome's vanilla bean custard that's prepared in house and blended with Guernsey milk.
The public portion of the grand opening starts at 6 p.m. at 607 Shelby St. in Detroit. You can find more information at Brome's Facebook page
here
, or read more about Brome
here
.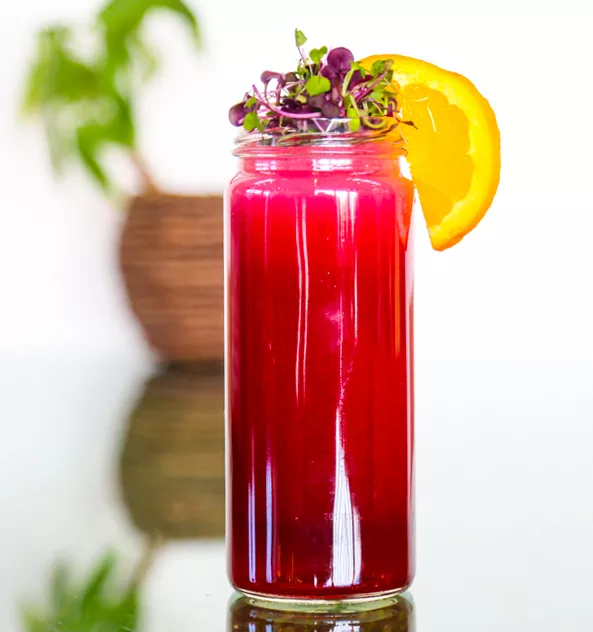 So many restaurants, so little time. Find out the latest Detroit dining news with our weekly food newsletter delivered every Friday morning.