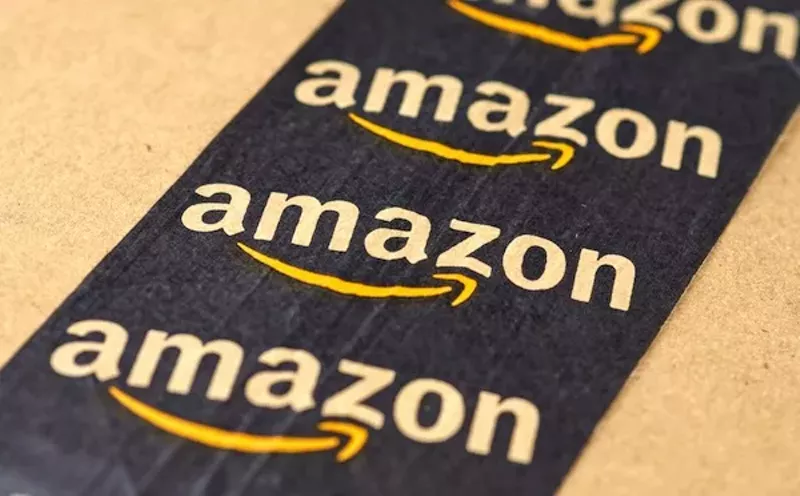 (Update on 10/1: An Amazon spokesperson denies that Jeff Bezos is a union-busting, tax-dodging, low wage-paying, local-business bankrupting, homeless-hating, billionaire ghoul.)

Union-busting
,
tax-dodging
,
low wage-paying
,
local-business bankrupting
,
homeless-hating
,
billionaire
ghoul Jeff Bezos wants his Seattle-based company, Amazon, to deliver Detroit's groceries.
It recently announced that Amazon Prime customers can get Whole Foods groceries delivered to their homes, but perhaps consider a local alternative as Detroit has several options.
Why is supporting a local business better?
It's well-established that spending your money in the local economy helps you and your neighbors, and Amazon and Bezos are regularly criticized for all the reasons above.
While Bezos is the world's richest man at a net worth of $165 billion and Amazon recorded $5.6 billion in profits in 2017,
the company paid $0 in taxes in 2017
. When the city of Seattle passed a "homeless tax" that would have required Amazon to pay slightly more in taxes so the city could build warming centers and low-income housing for its growing homeless population, Bezos and Amazon fought back hard and
"crushed" the
tax
.
And while white collar jobs at Amazon pay well, Amazon's fulfillment centers are known for low wages and
harsh working conditions
. Pay is so low
that some employees rely on food stamps and other public assistance
. In other words, your tax dollars are subsidizing Amazon, making it possible for the company to pay low wages, and ensure that the world's richest man gets richer.
In an effort
to keep unions from forming
to demand better pay and working conditions, Amazon
fills its warehouses with temp workers
who can take over full-time employees' positions. Its aggressive anti-union tactics were revealed in a company training video that was
leaked earlier this week to Gizmodo
.
Then there's the box of groceries that will be delivered to your door. Amazon's Flex drivers bring them. They use their own vehicle, are paid a flat rate per shift, and their
wages are often low once expenses are factored in
.
If you aren't into supporting that kind of company, these local shops will bring you your groceries:
•
Village Market
in Grosse Pointe.
•
Holiday Market
in Royal Oak, which delivers on Monday only.
•
Western Market
in Ferndale.
•
Papa Joe's
at multiple metro Detroit locations.
•
Meijer
at multiple locations in metro Detroit.
•
Kroger
at multiple locations in metro Detroit. Yeah, it's Cincinnati-based, but at least it pays its taxes.
So many restaurants, so little time. Find out the latest Detroit dining news with our weekly food newsletter delivered every Friday morning.