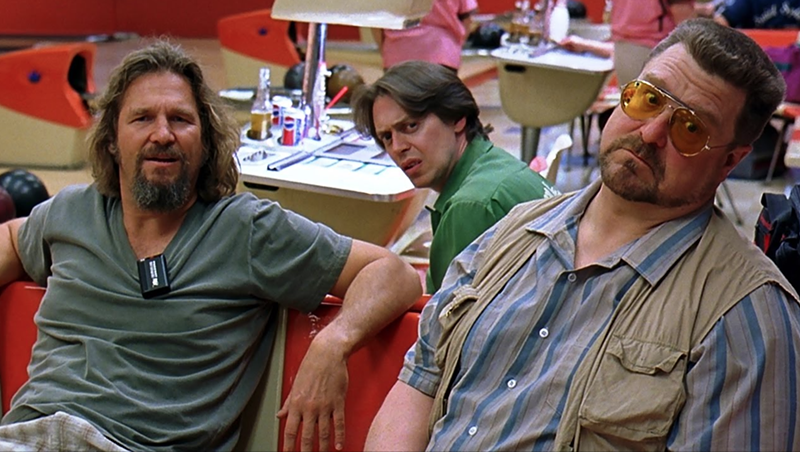 A word of warning — never ever call him Mr. Lebowski. It's Duder, His Dudeness, El Duderino, or simply The Dude — and trust us, The Dude fucking abides. One of the most quoted, beloved, and whacked-out cinematic slacker misadventures of our time,
The Big Lebowski
ignited a joint that has never really gone out. The 1998 comedy stars Jeff Bridges alongside John Goodman, John Turturro, Julianne Moore, and Steve Buscemi (
"Shut the fuck up, Donny!"
). The Coen brothers' cult classic has spurred fan festivals, political think pieces, themed bars, and Dudeism — the slowest growing religion in the world. So, keep calm and do nothing else, man.


Screening begins at 8 p.m. on Saturday, June 29, at the Redford Theatre; 17360 Lahser Rd., Detroit; 313-537-2560; redfordtheatre.com. Tickets are $5.



Get our top picks for the best events in Detroit every Thursday morning. Sign up for our events newsletter.