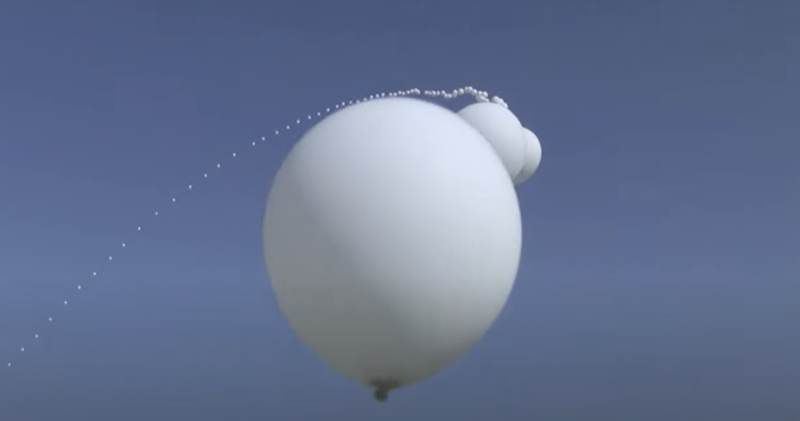 We want our MTV
... to encourage early voter participation for national Vote Early Day.
While the
video may have killed the radio star
— and the video may have been slaughtered by, well, shit like
Jersey Shore
— MTV is continuing its legacy of Rock The Vote-like voter participation initiatives, including a partnership with Detroit's Eastern Market to host a series of art installations for the first-ever
Vote Early Day
on Saturday, Oct. 24.
Though Michigan is already pretty hip to the whole voting early thing — thanks to no-reason absentee voting, more than 978,00 Michigan voters have turned in ballots for the upcoming election, compared to just 248,000 at this time in 2016 — MTV's Vote For Your Life campaign will bring pop-up art installations to Detroit, as well as 19 other cities throughout the country, in an effort to celebrate and educate voters about their early voting options.
Among those featured artists for the Detroit event at 2810 Russell Street is Robert Bose, who is best known for his soaring
balloon chains
, which have been displayed at festivals like Burning Man, Coachella, and Governors Ball.
Chalk art from local artists, as well as nationally celebrated chalk-ists, like
Amanda Paulson
, will also be on display. Chalk art from community members will also be presented as a means to represent the issues that are driving them to the polls this election.
For a look at Bose's balloon chain installations, see the video below.
We have a new events newsletter! Find out the best things to do in the area every Thursday morning in your inbox.