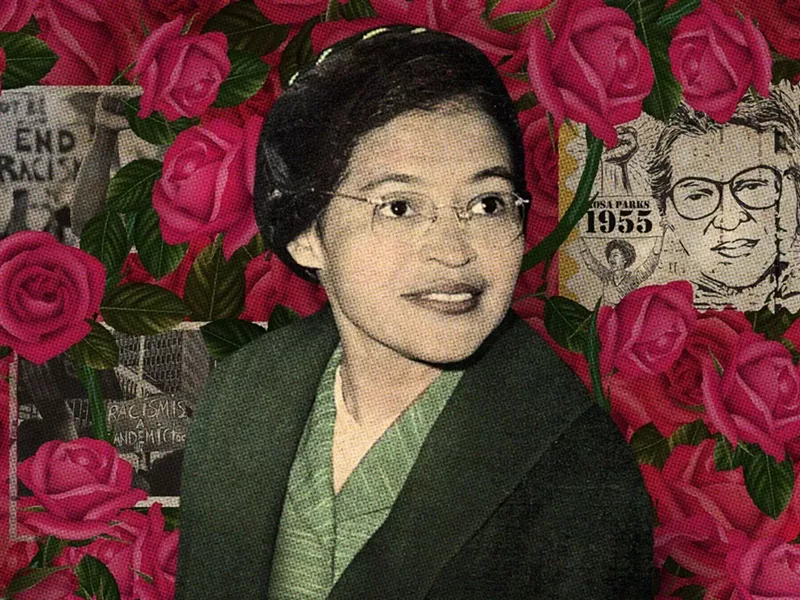 Rosa Parks's legacy goes far beyond refusing to give up her seat on a bus in 1955.
Her dedication to civil rights activism after the Montgomery Bus Boycott is explored in The Rebellious Life of Mrs. Rosa Parks, a documentary based on the biography of the same name.
On Saturday, Feb. 4, the Detroit Institute of Arts will host a screening of the film followed by a discussion with the documentary's executive producer Soledad O'Brien and directors Johanna Hamilton and Yoruba Richen.
Parks lived in Detroit for several decades after the bus boycott until her death in 2005.
The film screening starts at 7:30 p.m. in the DIA's Detroit Film Theatre. It's free with museum admission, which is already free for residents of Wayne, Macomb, and Oakland counties.
For more information, see dia.org.
The film features former Metro Times contributing editor Herb Boyd. It's based on the book of the same name by Jeanne Theoharis, and was released to a NBCUniversal's Peacock streaming service.
Coming soon: Metro Times Daily newsletter. We'll send you a handful of interesting Detroit stories every morning. Subscribe now to not miss a thing.

Follow us: Google News | NewsBreak | Reddit | Instagram | Facebook | Twitter