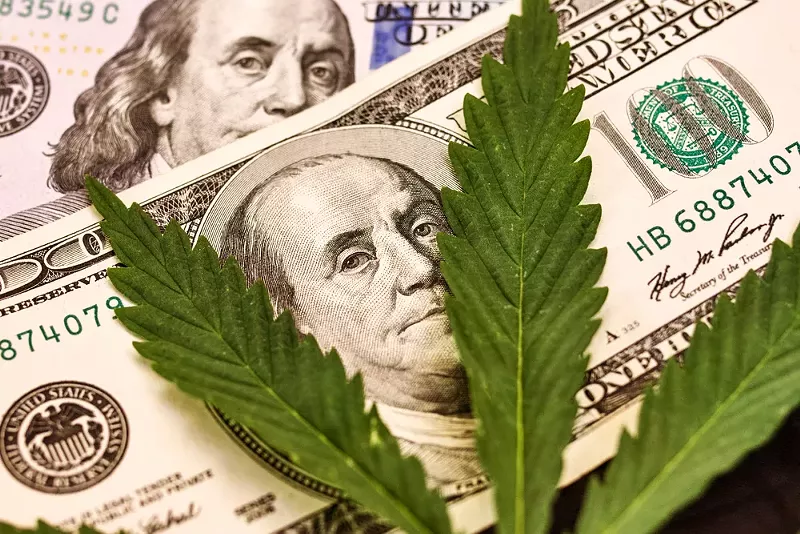 Damn, Michigan. You sure do like your legal weed.
Seven months into 2020, Michiganders have already bought $200 million worth of recreational marijuana products, according to a report from
Michigan Radio.
According to the Marijuana Regulatory Agency, sales have been rising nearly every week, and for the past two months, cannabis businesses have been reporting between $10 million to $14 million in weekly sales.
And since sales started at the end of last year, you stoners have generated nearly $35 million in tax revenue.
That should help fix a few damn roads.
It's a new era for marijuana in Michigan. Sign up for our weekly weed newsletter, delivered every Tuesday at 4:20 p.m.