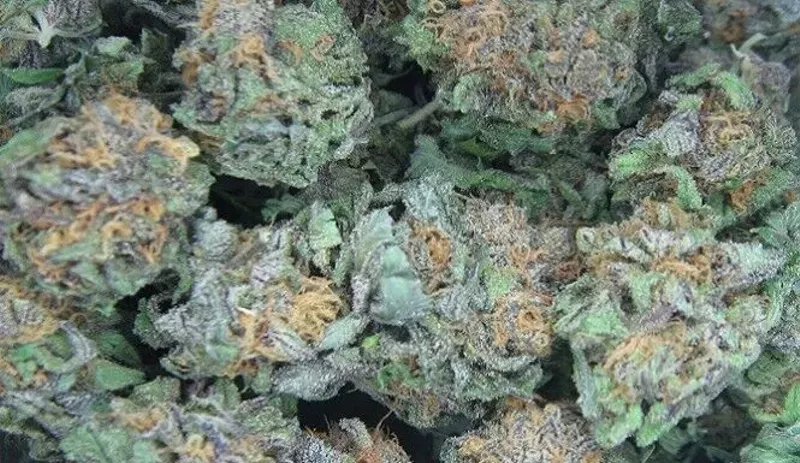 Employers in Michigan can terminate an at-will employee or refuse to hire an applicant for using medical marijuana, the Michigan Court of Appeals has ruled.
The decision on Tuesday clashes with recent
court rulings in Connecticut, Massachusetts and Rhode Island
, where judges have sided with employees' rights to use medical cannabis.
The Michigan case stems from a Dimondale woman, who claimed in a lawsuit that her job offer by the Lansing Board of Water and Light (BWL) had been rescinded after she tested positive for marijuana. She is a medical cannabis cardholder.
The three-judge panel ruled that the Michigan Medical Marihuana Act (MMMA), which voters approved in 2008, does not prohibit an employer from enforcing a no-tolerance workplace.
The court cited the MMMA, which states that cardholders are protected from "arrest, prosecution, or penalty in any manner," but "does not create affirmative rights."
The woman's job wasn't protected "because the harm she suffered was the loss of an employment opportunity in which she held absolutely no right or property interest."
Miller Canfield, a popular Michigan-based law firm,
said the ruling indicates
"public employers should feel comfortable maintaining and enforcing zero-tolerance drug policies for their at-will employees, including medical marijuana cardholders."
But the law firm cautioned that it's unclear "whether the result would have been the same if the plaintiff had an employment contract that provided for employment other than at-will."
Stay on top of Detroit news and views. Sign up for our weekly issue newsletter delivered each Wednesday.