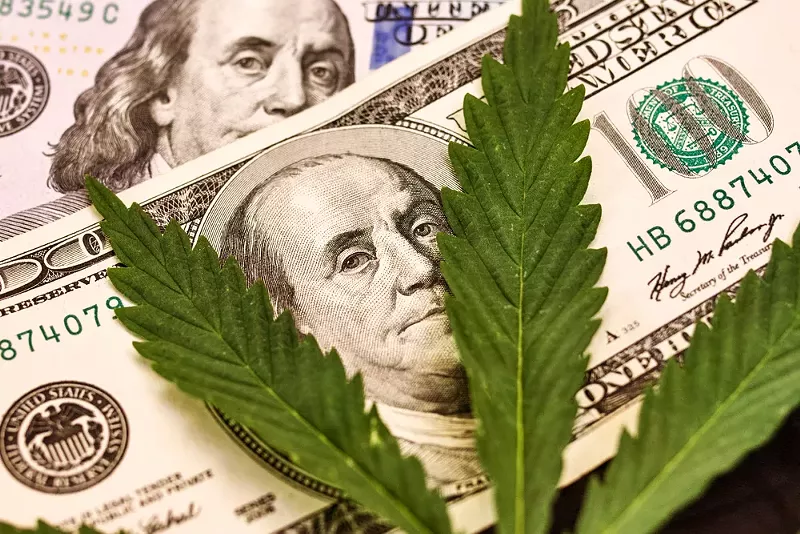 Michigan Attorney General Dana Nessel joined a bipartisan coalition in support of banking reform that would keep marijuana-related businesses from continuing to be shut out of the federal banking system.
Under current laws, canna-businesses are prohibited from using banks — even in states where marijuana has been decriminalized. This forces the businesses to operate as cash-only endeavors, which opens up a host of problems — think duffle bugs full of cash that can become a target for theft.
"All legal and legitimate businesses should have a safe place to put their revenue and not have to rely on under-the-floorboard safes to store their legally earned money," Nessel said in a statement. "Michigan expanding its market to include legal recreational sales of marijuana this year compels us to join this effort to ensure we protect Michigan businesses from becoming unnecessary targets of bad actors, keeping everyone safe in the process."
The coalition is supporting the Secure And Fair Enforcement (SAFE) Banking Act (H.R. 1595), or a similar measure that would allow canna-businesses in states and territories that regulate marijuana to use the federal banking system. The SAFE Banking Act has bipartisan support with 172 cosponsors in the U.S. House.
It's a new era for marijuana in Michigan. Sign up for our weekly weed newsletter, delivered every Tuesday at 4:20 p.m.