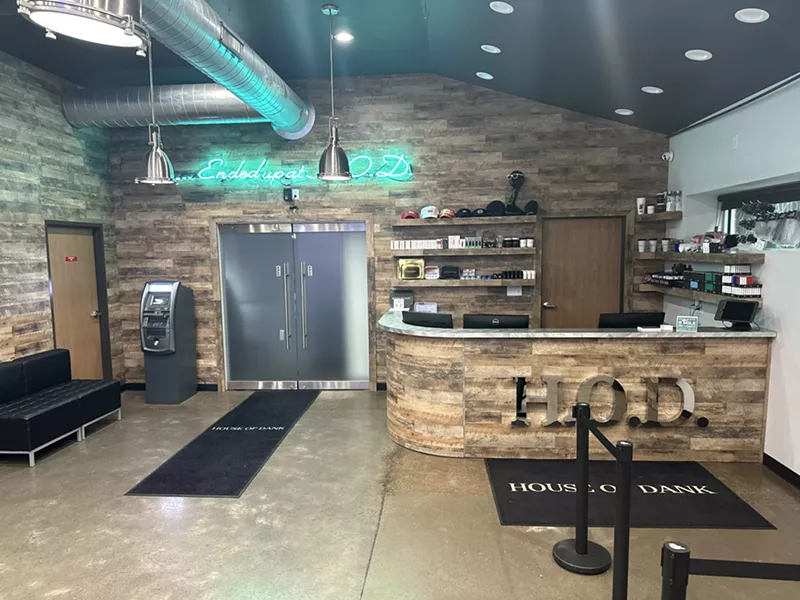 DETROIT - House of Dank, a licensed cannabis retailer in Detroit, located at 3340 E 8 Mile road, has announced that it has received the necessary license from the state of Michigan to sell recreational marijuana. The cannabis retailer, which has been operating since 2015, was previously only accessible to medical marijuana cardholders. It celebrated its first recreational sale on January 5th of this year.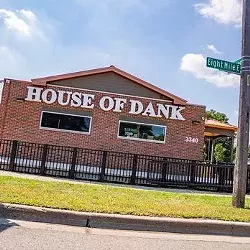 On Saturday, March 4th, H.O.D. will be hosting, High on 8 Mile, a pa
rty to celebrate the historic accomplishment of their first Detroit location now legally selling recreational cannabis. Come out from 10am - 9pm to enjoy live music, special guest appearances, food trucks, vendors, and more! There will be giveaways all day for those in line and plenty of dank deals. Be the first person in line for an extra special doorbuster!


Since 2015, House of Dank originated and has been operating in Detroit as a licensed cannabis retailer, and even before then, as caregivers. Over the years, H.O.D. has been recognized as one of the best dispensaries in Detroit and in the state. Now, the brand has become recognized and expanded across numerous cities. "Recreational sales in Detroit have been years in the making for us, to finally be living it, feels surreal. We are excited to service our current customers and future customers without the requirement of a Medical Marijuana Card" says Owner, Marvin Jamo. "It was an uphill battle for years, but to finally be on top is a great feeling. Detroit is our home and the city has been waiting for this moment". This location will operate as a hybrid location offering medical and recreational sales.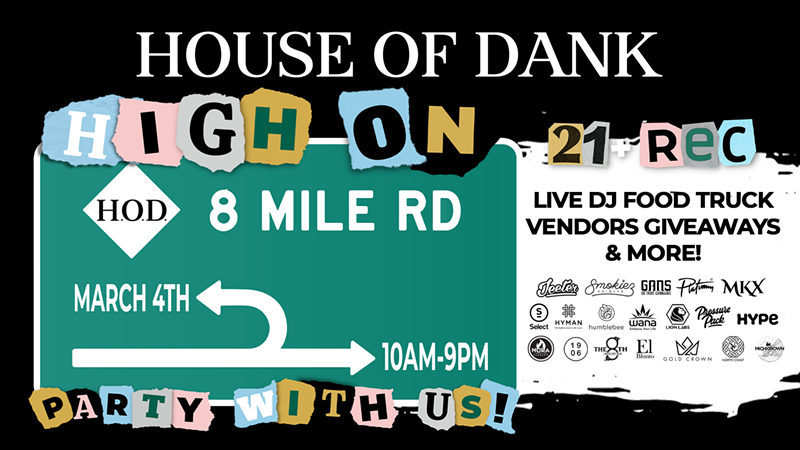 Jamo emphasized that House of Dank is committed to being an active member of the Detroit community and hopes to involve the community in the dispensary's operations. This isn't just opening the doors to more customers, but opening up a lot of job opportunities for the Detroiters we serve. The cannabis retailer has been recognized as one of the best in Detroit and across the state, and the team looks forward to continuing to provide high-quality products and service to its customers and community.


Keep an eye out for a tenth House of Dank location to open in Lansing in the coming months.
About House of Dank:


House of Dank Medical & Recreational Cannabis is dedicated to providing world-class cannabis products. As a leading cannabis retailer in Michigan, House of Dank features a wide selection of medical and recreational flower, vaporizers, concentrates, edibles, CBD, tinctures, topicals, merch, and more. The talented in-house team has vast knowledge of the medicinal and therapeutic benefits of cannabis and work to ensure every consumer is receiving the perfect product. When you choose House of Dank you can expect industry-leading care, expertly crafted products and unmatched guest servicing. For more information, job openings, and more visit shophod.com or follow the company on Instagram and Facebook