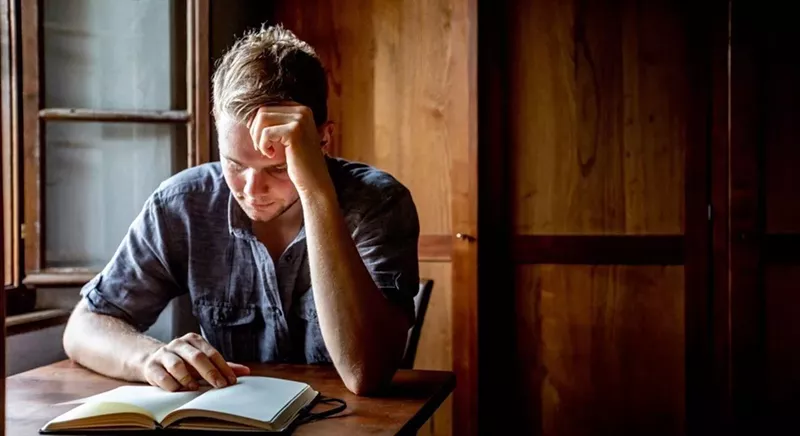 As the COVID-19 pandemic is reshaping our lives, mental health and wellbeing have become the top priorities for many people this year.
Amid the desire to search for a stress-free life, cannabis offers many products to enhance our health, both from the medical perspective and our daily lives.
While CBD is shining now more than ever in the cannabis space, many other cannabinoid alternatives are entering the market to improve our wellbeing.
But a little-known cannabinoid has recently caught the eyes of researchers and cannabis experts. According to them, it seems destined to enter the lives of many consumers.
Its scientific name is tetrahydrocannabivarin, but it is also known as THCV. According to the most influential experts, this cannabinoid represents the new frontier of cannabis space.
What is THCV?
THCV is a cannabinoid discovered in the cannabis plant in 1973. Don't get misled by its first three letters. Although THCV shares a similar molecular structure with the most known THC, this cannabis compound is not intoxicating and has no psychoactive effects.
While THC makes you high, THCV helps you stay focused. While THC makes you hungry, THCV reduces your appetite. In other words, THC and THCV live in two different worlds.
But that's not all. Like other cannabinoids, THCV has a wide array of benefits. Several studies have shown its ability to help with diabetes by regulating blood sugar levels and reducing insulin resistance. Other preclinical studies suggest THCV could help treat various diseases and disorders, including epilepsy, Parkinson's disease, and inflammation.
But what raises experts' eyebrows is THCV's benefits on obesity and its energizing effects.
How THCV reduces appetite and boosts your day
THCV helps reduce and reverse inflammation and comorbidities associated with obesity.
According to various studies conducted on THCV, this cannabis compound has therapeutic potential to treat obesity due to its anti-inflammatory, antioxidant, and neuroprotective properties.
To understand how THCV helps reduce appetite, we must consider our endocannabinoid system, a complex cell-signaling system made by endocannabinoid CB1 and CB2 receptors present throughout the human body. Cannabis compounds, like THC and CBD, can bind to both receptors to signal that the endocannabinoid system needs to take action.
THCV acts in the same way as other cannabis compounds. But while most people associate THC with increasing appetite, THCV has the opposite effect as it blocks the CB1 receptor, which is well known to stimulate appetite.
A study published in Nutrition & Diabetes Journal shows that THCV can represent a new potential treatment against obesity-associated glucose intolerance. Also, it may be helpful for the treatment of metabolic syndrome and type 2 diabetes in combination with existing therapies. Another study published in the International Journal of Obesity suggests that THCV in pure form produces a decrease in food intake and weight reduction.
As well as managing obesity, THCV also provides an energizing effect as it reduces or even prevents anxiety. As a result, it can give a feeling of calmness and help you stay focused. The impact on the brain is not as invasive and overstimulating as Adderall or coffee.
As THCV's properties reduce appetite and stimulate your mind, this cannabinoid represents a game changer for the cannabis and nutrition industries.
THCV is still less known than most popular THC and CBD because the consumer interest has just started to understand the dazzling potential of this cannabinoid.
How to take THCV
Although THCV's supply chain is still in an early distribution stage due to little popularity compared with THC and CBD, the market already offers exceptional products.
The best way to consume THCV is undoubtedly to take soft gels. Suppose you are looking for a unique and natural alternative to reduce your appetite and boost your day. In that case, MC Vivimus's Energize Soft Gels is the gateway to taking care of yourself.
Thanks to its natural ingredients taken from hemp, these soft gels help stimulate the brain to stay focused and reduce appetite to keep munchies away. It is free of delta-8-THC and delta-9-THC traces, making this premium product safe and ready to use.
Vivimus's Energize Soft Gels combines the best qualities of THCV and CBDV (another cannabinoid similar to CBD) to help you stay focused and energized. Furthermore, it provides natural and functional weight loss management. Each bottle contains 30 soft gels for a nice monthly usage amount to experience one of the most effective Adderall alternatives in the hemp market.