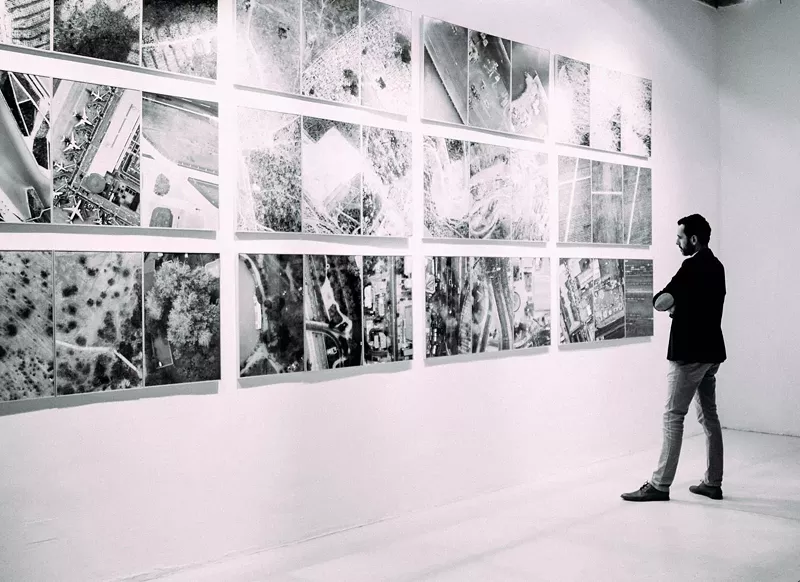 The art business is a tough one. If you want to open a gallery, you need not only to know your art but also how to manage a business. Get some advice on what to be aware of when you're opening an art gallery here in Detroit.
Do you have a dream of opening an art gallery in Detroit? Then you're in luck. The art culture in this city is blooming and the possibilities are limitless. But the art business is always a tough one with plenty of competition and tough conditions.


Even if you're dreaming of opening a gallery mostly because you love art, you need to think about your gallery as a hardcore business if you want it to survive. In this article, you can get some advice on how to get off on the right foot.

Get to know the market
One of the most crucial things, if you want to succeed in the art business, is knowing the market specific to Detroit. You need to obtain comprehensive knowledge on art but also of the culture surrounding art in Detroit. You need to get to know all the right people such as artists, curators, PR people, and so on. You can stay updated on all news on arts and culture in Detroit here.
Find the perfect space
The next important thing to do is to find the perfect space. There are few businesses where the location is as important as an art gallery. Of course, you need to find a space that fits the profile of your art profile. Which vibe are you going for? Are you going for an urban vibe or a more sophisticated atmosphere? The space you choose will play a huge part in the atmosphere you will be able to create there.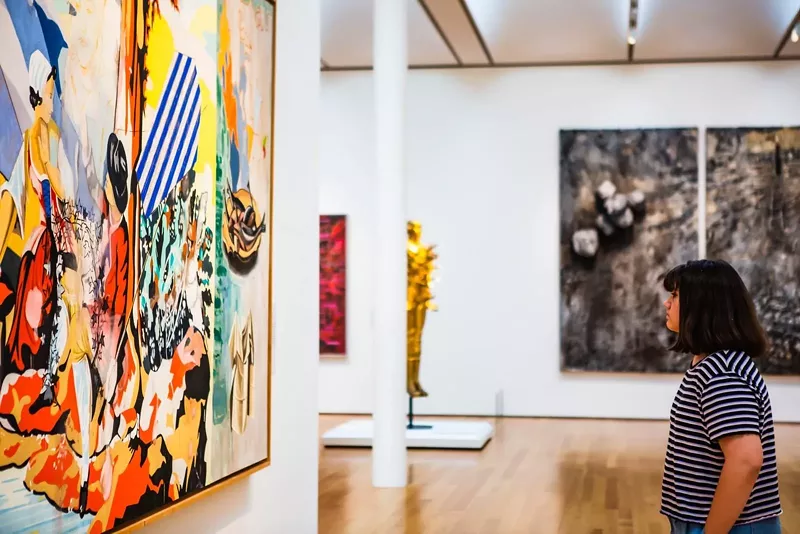 Conducting business
Even though your art gallery might be a passionate project for you, you need to make sure you run it like a business. Before opening your gallery, you should plan how you're going to conduct business. Create a solid business plan with a clear vision, financial details, management structure, and so on. The extent of this plan depends on the size of your gallery and your ambitions for growth. Read more about how to grow your business on https://www.huffpost.com/.
Perfect your online presence
If you want to have success with your gallery, you need to build a strong online presence. As an art professional, you have an eye for aesthetics. This is a huge advantage when you're building an online presence. You need to prioritize online marketing and social media marketing.


Your website is still one of the most important online aspects of your business. This is where people will most likely go to check out which exhibitions you have and the possibilities of buying art at your gallery. So, you need to prioritize the website. One of the important things is the name of your website. You need to find a name that's as cool as your gallery but also easy to remember and spell. You can use the website https://domainify.com/ to check out which domains are available.

When you've gone through these few steps, you're ready to open your art gallery. It is with business as with many other things; you learn as you go along and adjust as you get more experience. The most important thing is to put a lot of hard work and passion into the project.