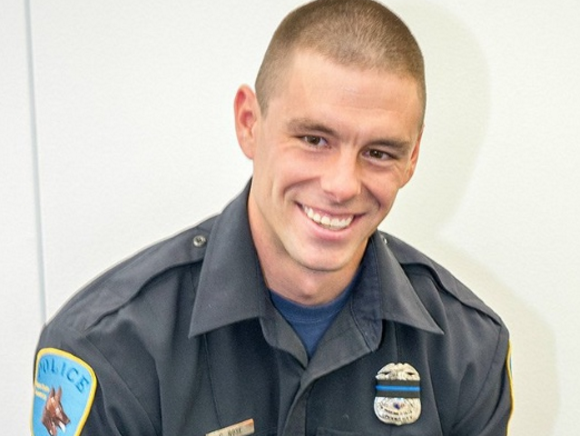 Back in November, the Wayne State University community faced an extreme hardship when WSU Officer Colin Rose was fatally shot while responding to a call just outside of campus.
To honor the beloved Officer, the Detroit Lacquer Club wants to paint a mural on Wayne State's campus, but they need your help.
The group has a petition on
change.org
to gather signatures so they can bring the proposal to the WSU Board of Governors and its President.
So far, the petition has around 41 supporters out of the 100 needed. You can look at the petition and proposal
here
.