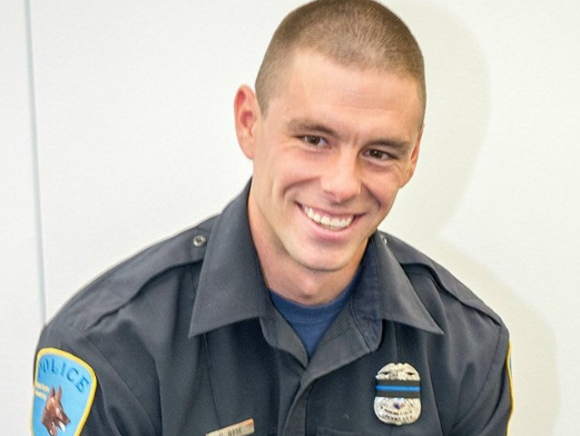 As many of us know by now, Wayne State University Police Officer Colin Rose tragically died Wednesday evening after sustaining a
gunshot wound
to the head while on duty.
When any officer is killed in the line of duty it is always sad and tragic, but this death hits very close to home since it was so close to the holidays, and officer Colin Rose was an amazing officer and person.
A lot of people have reached out to Wayne State University to see if their was any way to donate money to officer Rose's family or the WSU Police Department. There are two ways to donate currently.
You can donate money that will go directly to the
WSU Police Department
in memory of Colin Rose, or you can donate at a
GoFundMe
page that was created by a WSU student. The money from the GoFundMe page will go directly to help with Rose's funeral expenses.