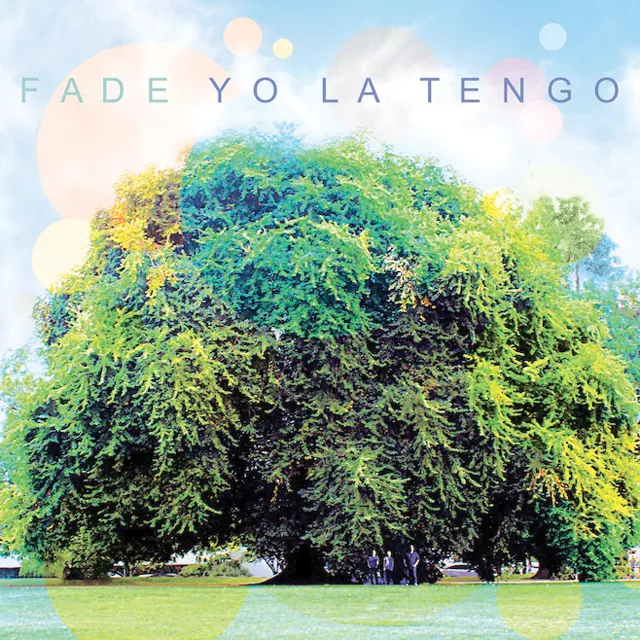 How do you keep your sound fresh after more than 20 years as a band? Yo La Tengo's answer is simple: Don't think too hard. Fade, their 14th studio album, is an amalgamation of elements from all of the quieter work in the seminal indie group's catalogue. The effortless acoustic sway of Fade, while nuanced by horn and string gusts aplenty and lyrically quite poignant (particularly on the subject of aging), is the product of a band in touch with its warmly whispering core and making music from a place of slowly unfurling joy. Bring on the cold — this record is the snuggest blanket. —James Courtney
Yo La Tengo will perform Friday, Feb. 8,
at the Michigan Theater, 603 E. Liberty St., Ann Arbor; 734-668-8397;
michtheater.org.