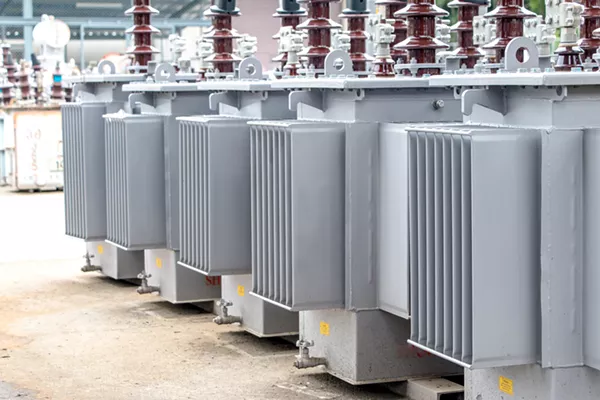 Two would-be scrappers have died from electrical shock after trying to steal copper from a public lighting substation on Detroit's east side. According to police, one of the men was shocked when he made contact with a 24,000 volt transformer, then transmitted the current to his accomplice, killing them both. They had apparently been trying to steal copper.
Initial reports were that the pair was
"fused"
together, but police spokeswoman Sergeant Nicole Kirkwood called
Metro Times
to clarify that the two men merely died next to one another.
The pair appeared to have entered the substation by prying open the door, police say. This happened this morning just before dawn.
Copper is one of the more valuable metals and goes for a little more than $3.00 per pound.