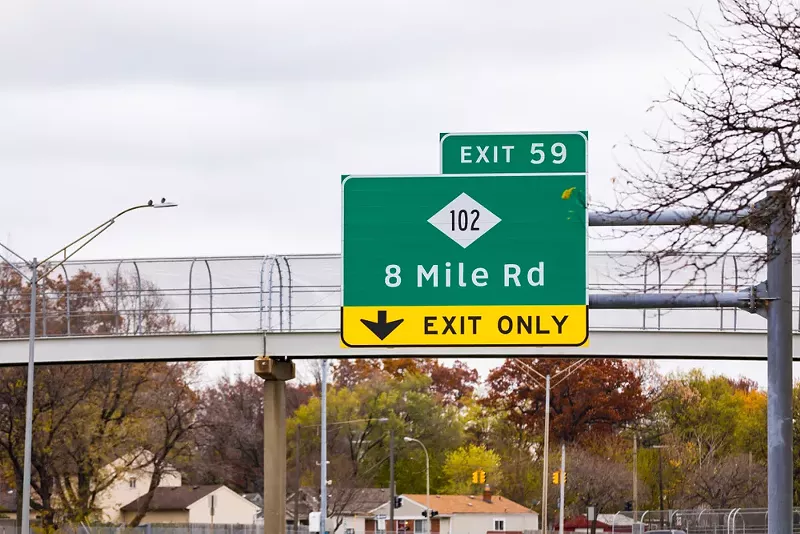 According to the 2020 U.S. Census, Detroit lost nearly 75,000 residents over the previous decade, continuing a 70-year trend. A city that once boasted a population of nearly 2 million in 1950 now has just 639,111, according to the official tally.
While elected officials like Mayor Mike Duggan and U.S. Rep. Rashida Tlaib have challenged the results of the Census, arguing that Detroit's population was undercounted, the fact remains that thousands of residents leave the Motor City each year, for myriad reasons.
Are you one of them? If so, Metro Times wants to hear from you.
If you have left Detroit in the past decade, please reach out to [email protected] to schedule a possible interview.
Detroiters have a lot of pride for their city. If that's you, we especially want to hear from you.
We'll share our findings in an upcoming issue of Metro Times.
Coming soon: Metro Times Daily newsletter. We'll send you a handful of interesting Detroit stories every morning. Subscribe now to not miss a thing.

Follow us: Google News | NewsBreak | Reddit | Instagram | Facebook | Twitter