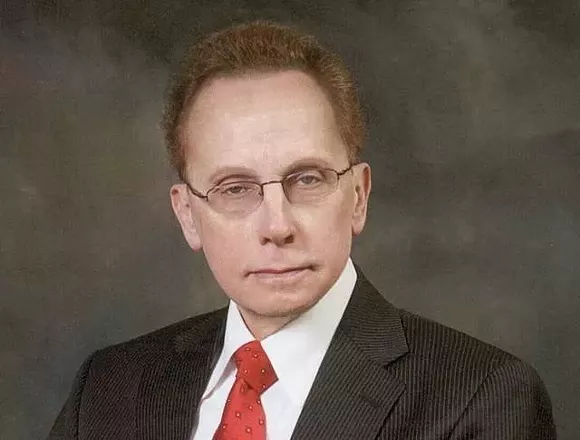 Warren Mayor Jim Fouts said today that this week's massive flooding caused $1.2 billion damage to over 18,000 homes,
The Detroit News
reports
.
It is more widespread than anyone thought," Fouts told the
News
. "Every neighborhood has been hit."
The state said this week it's investigating what cause the widespread problems, citing copper thieves as one of a "long list" of potential culprits. Early reports indicated copper from pump stations, which are supposed to prevent flooding, had been stolen — but the state said it's unknown if that was a leading factor, yet.
The torrential downpour dumped 4 to 6 inches across metro Detroit communities, causing dozens to ditch their submerged cars and what reportedly appears to be two deaths. It was an absolute mess.