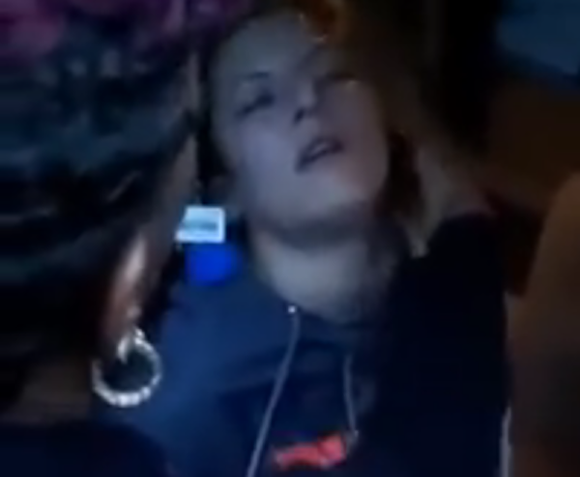 A video has been posted online of an apparent car crash at Seven Mile Road and Chalmers.
The video shows two occupants, a driver and a passenger, passed out inside the car, unconscious after apparently using heroin, as the woman apparently has a needle in her leg.
A crowd has gathered, and attempts to awaken the two occupants, slapping the man's face and pouring water over the woman's face. Comments include, "Wake up, girl!" and "They high as heck!" and "You goin' to jail! Yo' mama gon' be mad at you!"
The video has 3.2 million views as of 2 p.m. this afternoon, and
has been picked up by local CBS television
.
A representative from Casey's Advanced Tech Auto Repair across the street says the crash happened last month.