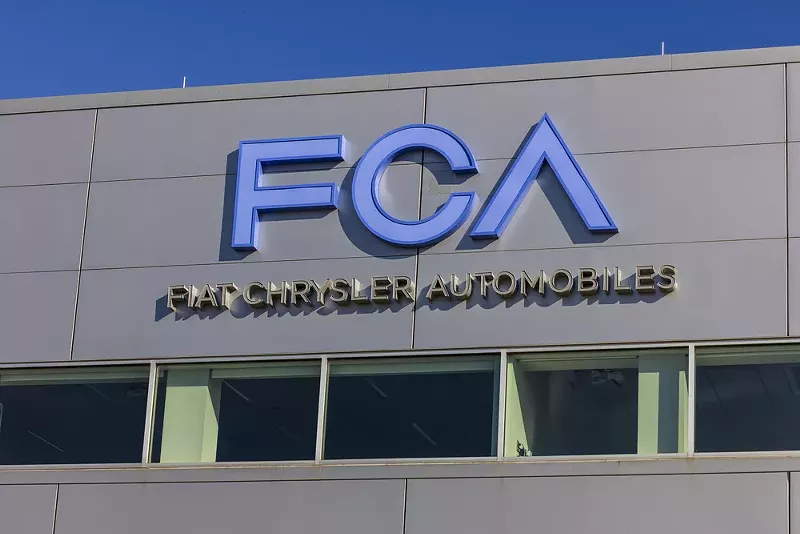 It turns out that Fiat Chrysler is in some hot water with the Environmental Protection Agency and now the U.S. Department of Justice.
Reports
have come out indicating that a lawsuit has been filed against Fiat Chrysler alleging that some diesel pickup trucks and Jeep cheat on emission tests. The lawsuit, filed in federal court in Detroit, seeks to impose Clean Air Act penalties against the manufacturer.
According to the lawsuit, nearly 104,000 Ram pickups and Jeep Cherokees have a software that that bypasses emission controls. The software allows these vehicles to perform differently from when they are tested by the EPA.
The lawsuit was filed by the U.S. Department of Justice on Tuesday.
A
similar situation
happened with Volkswagen and the car company ended up having to pay more than $20 billion to settle lawsuits.