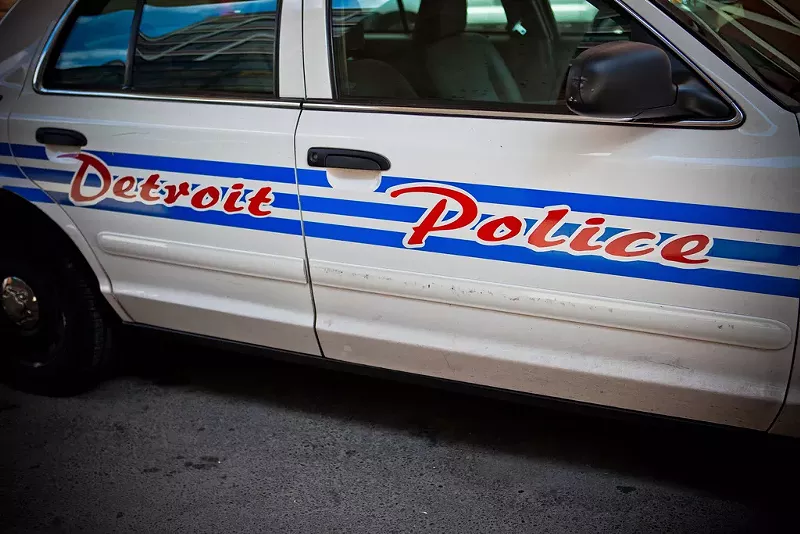 Guns were drawn and punches were thrown during a recent Detroit neighborhood drug sting that went seriously wrong.
According to
a report by WJBK
, on Thursday, Nov. 9 a pair of undercover officers from the Detroit Police Department's 12th Precinct were working a "push off," during which they act as drug dealers, hoping to lure unsuspecting customers whom they would later arrest.
But, the sting didn't attract the kind of customers they were hoping for. Instead, fellow undercover cops from the 11th Precinct showed up, ordering the 12th Precinct officer to the ground. WJBK says the officers then raided a home on the 19300 block of Andover and the two sets of police officers began brawling.
WJBK reports that all the police officers involved are now under investigation and the department is trying to figure out what exactly went wrong. Additionally, WJBK believes at least one of the officers was wearing a body cam during the incident, but that footage has not been released.