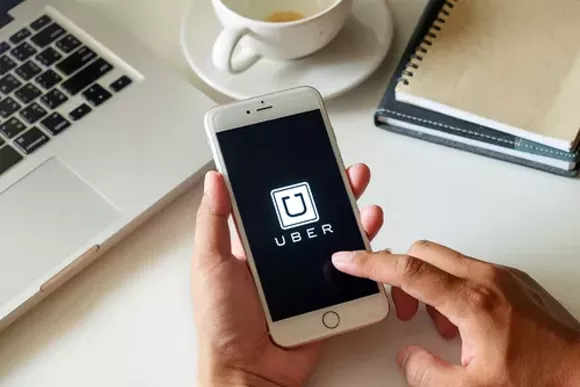 O brave new world.
Once again, the ride-hailing app Uber is offering delivery of paczki in metro Detroit for Fat Tuesday.
The promotion starts at 7 a.m. and lasts until the paczki run out. Simply open the app and select the "Paczki" option. The paczki come from Detroit's Dutch Girl Donuts: $20 for a dozen.
If you want to get your paczki the old-fashioned way (let's face it, you might as well burn the calories), try our
list of artisanal and authentic paczki
available in the area.