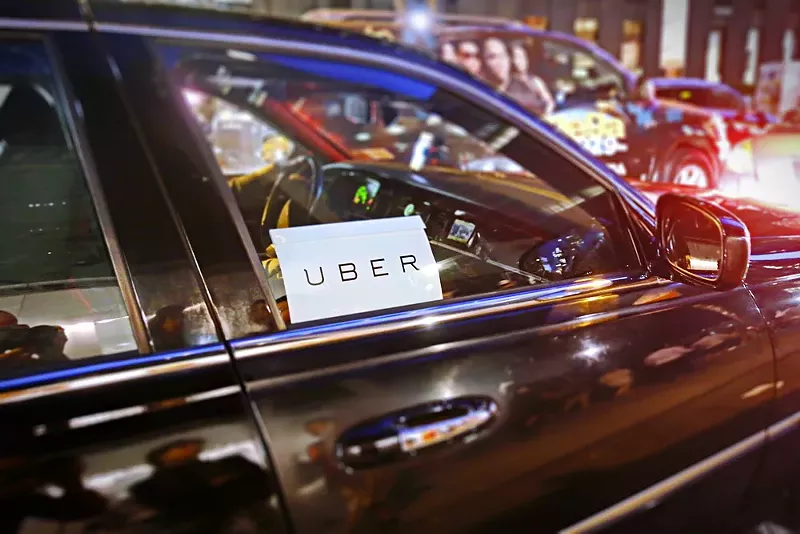 Detroit police say an Uber driver who was picking up a passenger on the west side of the city on Sunday evening was shot and killed.
The incident occurred on in the area of Greenfield Road and Fenkell Avenue, on Coyle Street.
The passenger, a woman, said she'd called for a ride in order to pick up something to eat. According to a report by WXYZ, someone driving a dark colored pick-up truck shot the Uber driver and then drove off.
According to the Detroit Police Department, no arrests have yet been made and there have been no other updates in the case.