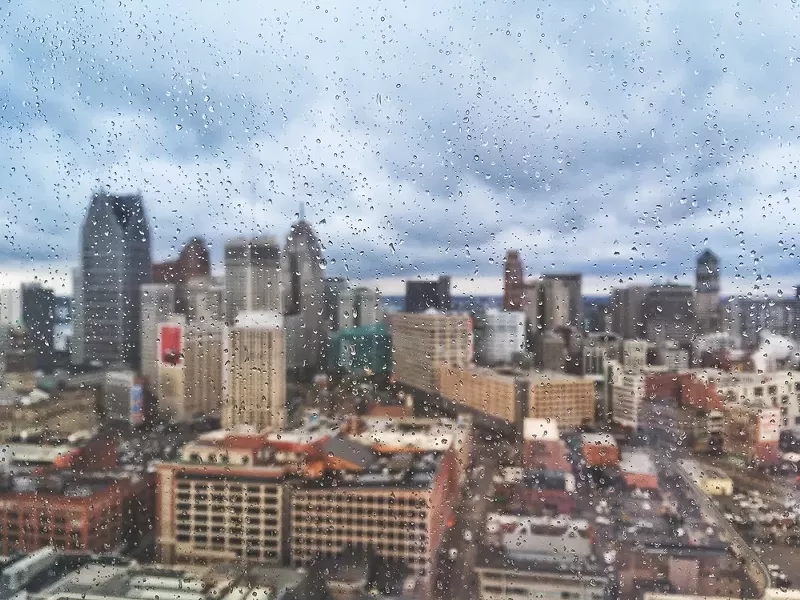 The University of Michigan has formed two new partnerships with Harvard University designed to bolster economic opportunity in Detroit and to combine resources and expertise to fight opioid addiction, the schools announced Wednesday.

The news comes as Harvard President Lawrence Bacow, who grew up in Pontiac, is slated to speak at Crain's Detroit Business' Detroit Homecoming event Friday.

Bacow said that he was delighted to work with U-M and Detroit Mayor Mike Duggan to make progress on issues that he called "among the most pressing of our time."

"Our teams will bring research-led insights to the issues of economic mobility and the opioid crisis, and, working with Mayor [Mike] Duggan and his team, seek to translate those insights into action," Bacow said.

The Equality of Opportunity project, led by economics professors from Harvard and Brown University, will work alongside the city of Detroit, community partners and the U-M's Poverty Solutions initiative to improve the lives of low-income Detroit residents.

The partnership is the latest investment in Detroit by U-M. Last year, the university announced a four-year program with the city that would provide $500,000 to the Detroit Partnership on Economic Mobility.

In 2016, the university created the Poverty Solutions initiative as a center research hub to better understand the causes and consequences of poverty. The new partnership will also expand upon efforts in neighborhood revitalization, housing affordability and youth initiatives by Duggan.

"We are trying to build a comeback that includes all Detroiters, and we welcome the support of these two prestigious institutions in that effort," Duggan said. The two universities also plan to address the national opioid crisis, with joint policy summits planned in Massachusetts and Michigan. The summits will bring together experts in government, public health, medicine and criminal justice to discuss better practices in opioid prescribing and access to treatment and criminal justice.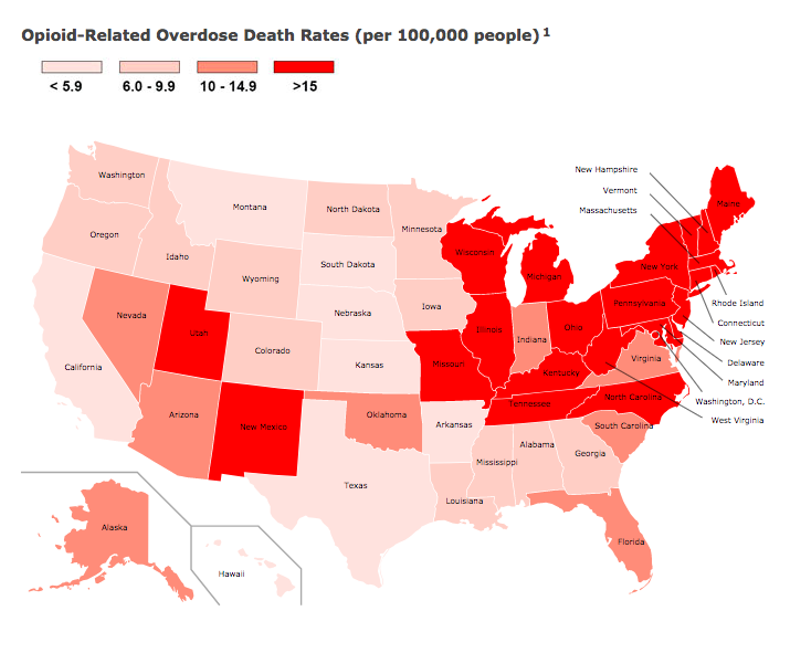 Massachusetts and Michigan are among the most opioid-plagued states in the country. According to data
from the National Institute on Drug Abuse, Massachusetts had the sixth most opioid-related deaths for every 100,000 residents in 2016, while Michigan had the eleventh most deaths. A statewide assessment by the Michigan Department of Licensing and Regulatory Affairs also found that Detroit had the most opioid-related deaths and that deaths had increased every year between 2013 and 2015.
In a statement, U-M president Mark Schlissel praised the interdisciplinary, solution-oriented approach of the new collaborative. "Our new partnership seeks to devise the best solutions to two of society's biggest challenges," Schlissel said.
"By uniting community partners, policymakers and top researchers in a sustained collaboration, we are creating a critical mass of expertise that has tremendous potential to achieve lasting positive impact."

Lucas Maiman is a Metro Times fall editorial intern.

Stay on top of Detroit news and views. Sign up for our weekly issue newsletter delivered each Wednesday.