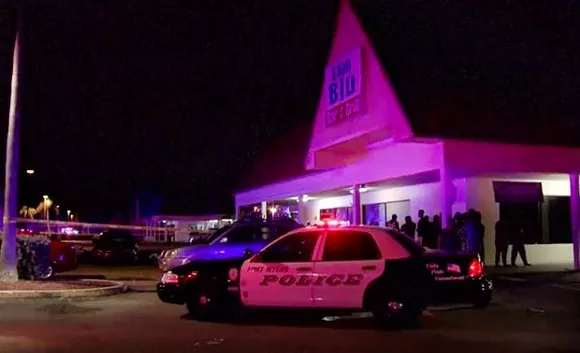 Two people are reported dead and at least 16 are injured after a mass shooting took place at a nightclub in Fort Myers, Florida.
According to CNN
, the shooting occurred in the parking lot of Club Blu Bar and Grill, where an all-ages "Swimsuit Glow Party" was taking place. Police received a call regarding the incident at 12:30 a.m. on Monday, July 25.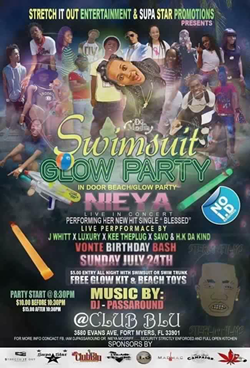 The victims range from age 12 to 27,
reports WINK TV
. Police are still working to identify the deceased.
Details are still coming in, but authorities told CNN that an all-out search for those involved is currently underway, and three adults have been detained in relation to the shooting.
Police at this time are not sure of any motives, but the suspects are being questioned.
According to USA Today
, Fort Myers police responded to two other locations last night that they believe are tied to the shooting.