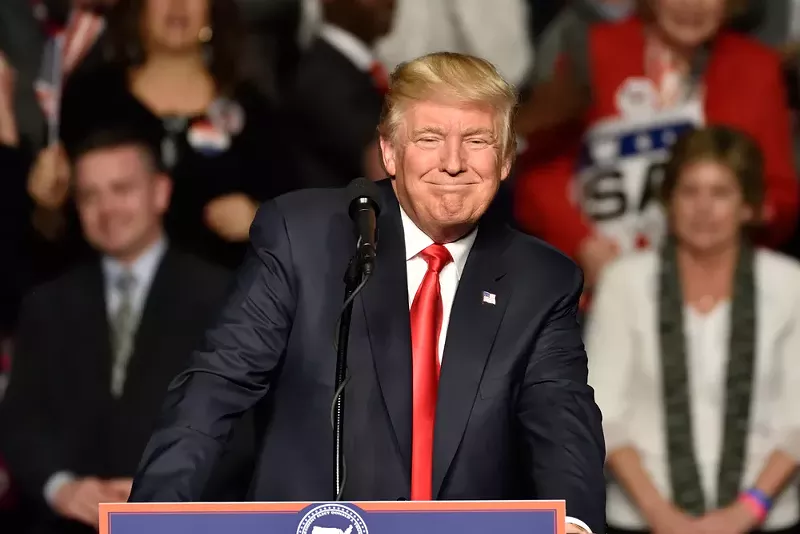 A longtime speculation has finally been confirmed about Trump's budget plan for 2018: funding for the Great Lakes Restoration Initiative has been completely wiped out.
The White House's Office of Management and Budget
released the proposed plans
today and many people are not happy about the cuts, especially the ones to the Great Lakes that many Michiganders care deeply about. Since 2010, the government has provided $2.2 billion dollars to agencies and programs that protect and serve the Great Lakes.
"State and local groups are engaged and capable of taking on management of clean-up and restoration of these water bodies," the Budget Offices's written proposal says.
Many Michigan lawmakers have spoken out today against the cuts made by the Trump administration.
Senator Debbie Stabenow said in a statement that "This is a moment for Michigan when we all need to stand together to protect our Great Lakes."
Rep. Dan Kildee
echoed Stabenow's message, adding that "Protecting our Great Lakes is not a partisan issue; the Great Lakes Restoration Initiative has always had the support of Republicans and Democrats in Congress. I will fight these terrible cuts by the President to our Great Lakes."
Others have noted that with the threat of invasive Asian Carp species and Lake Erie's problem with algae blooms, the cuts would undermine all the things that need to happen to keep the Lakes clean. Oh, and 30 million people rely on them for clean drinking water, too.